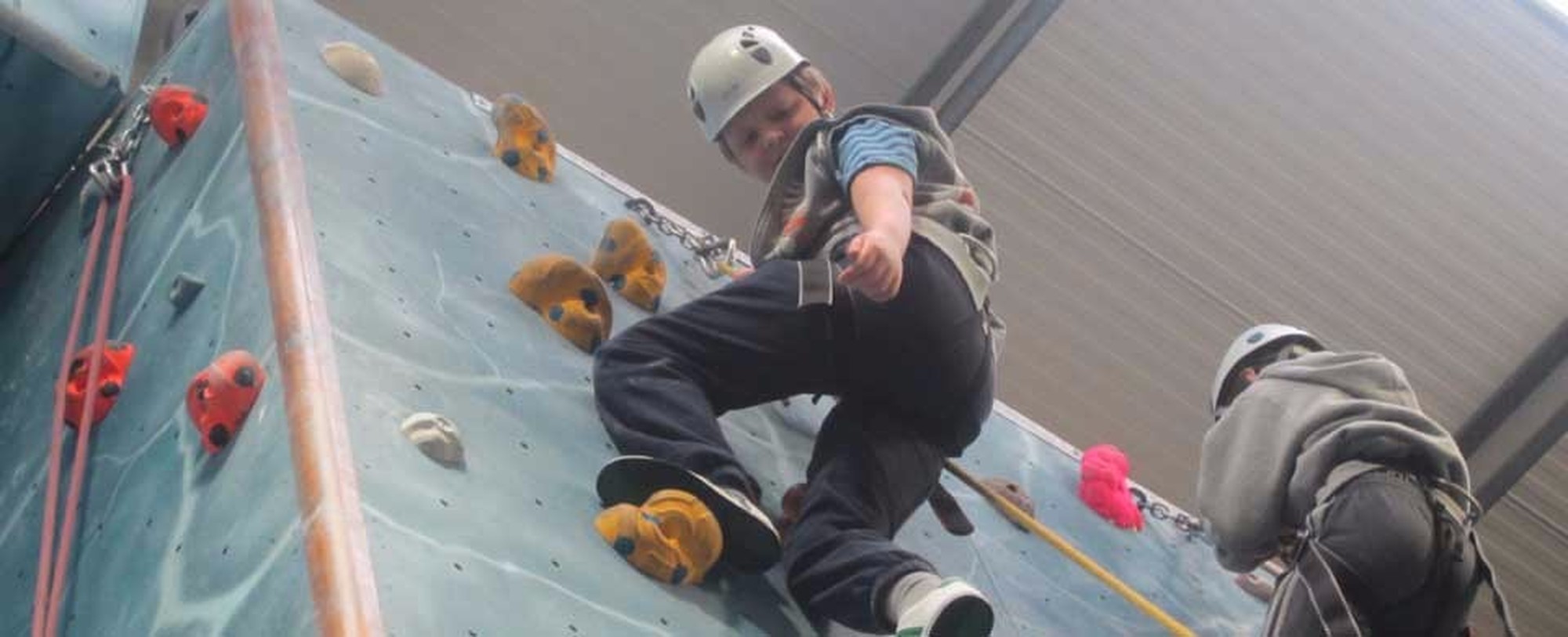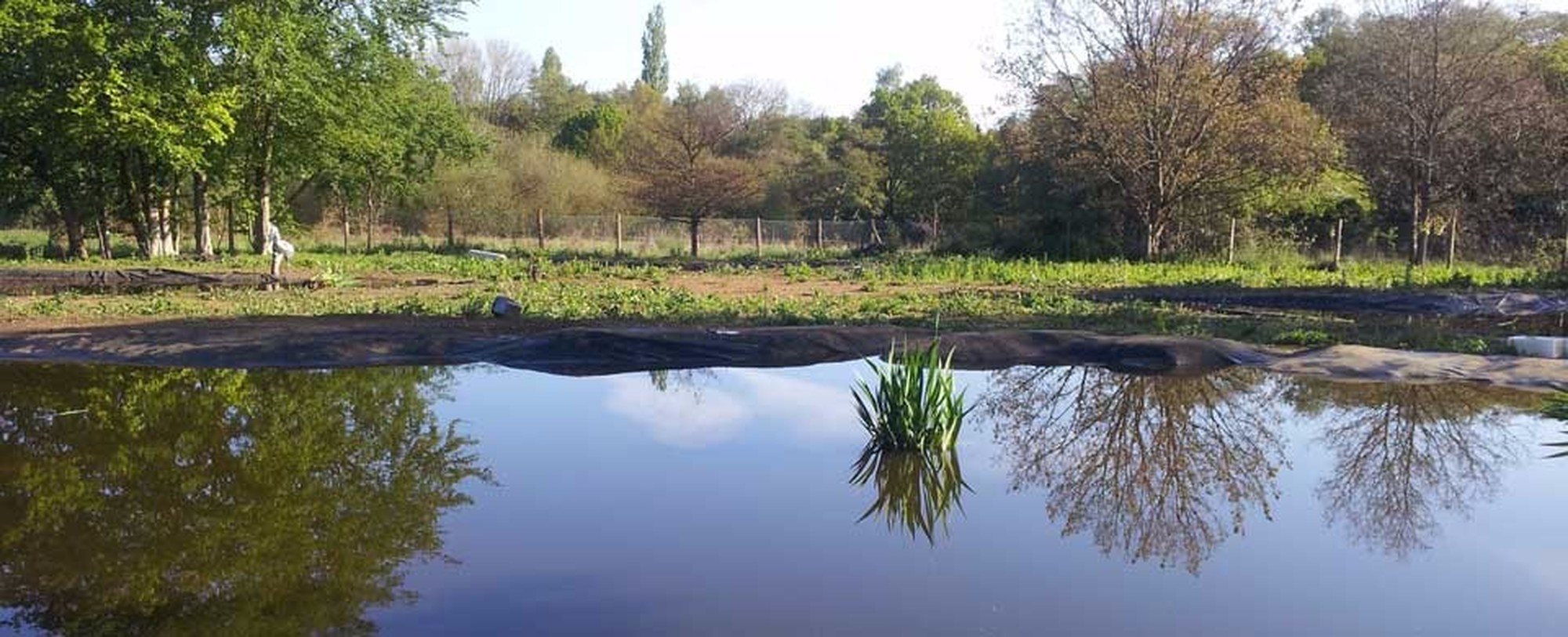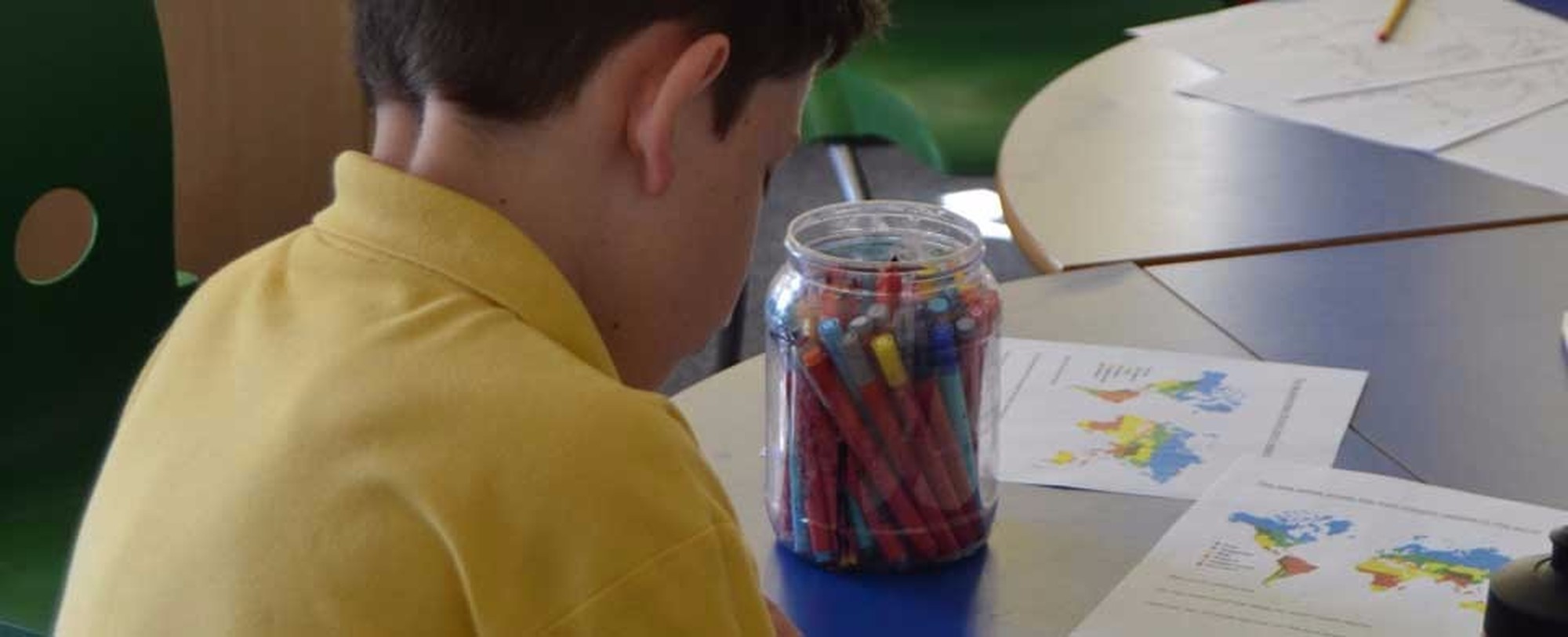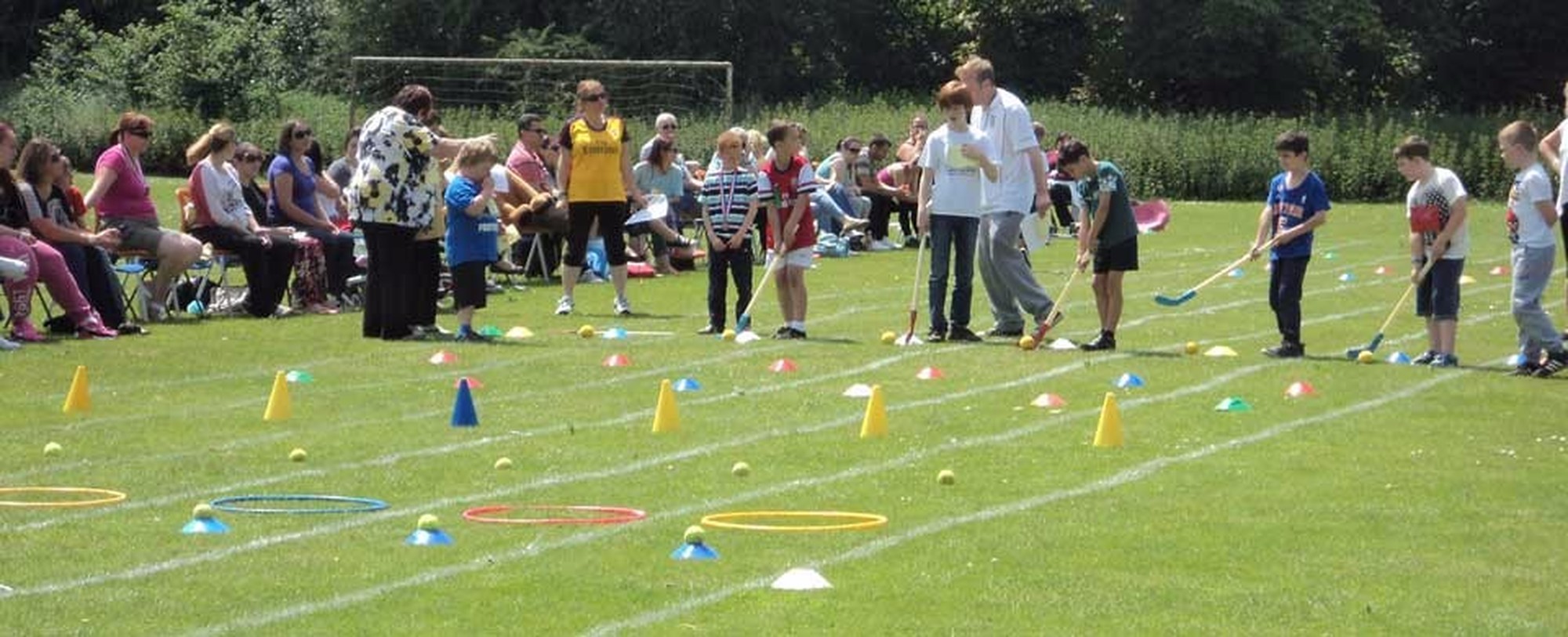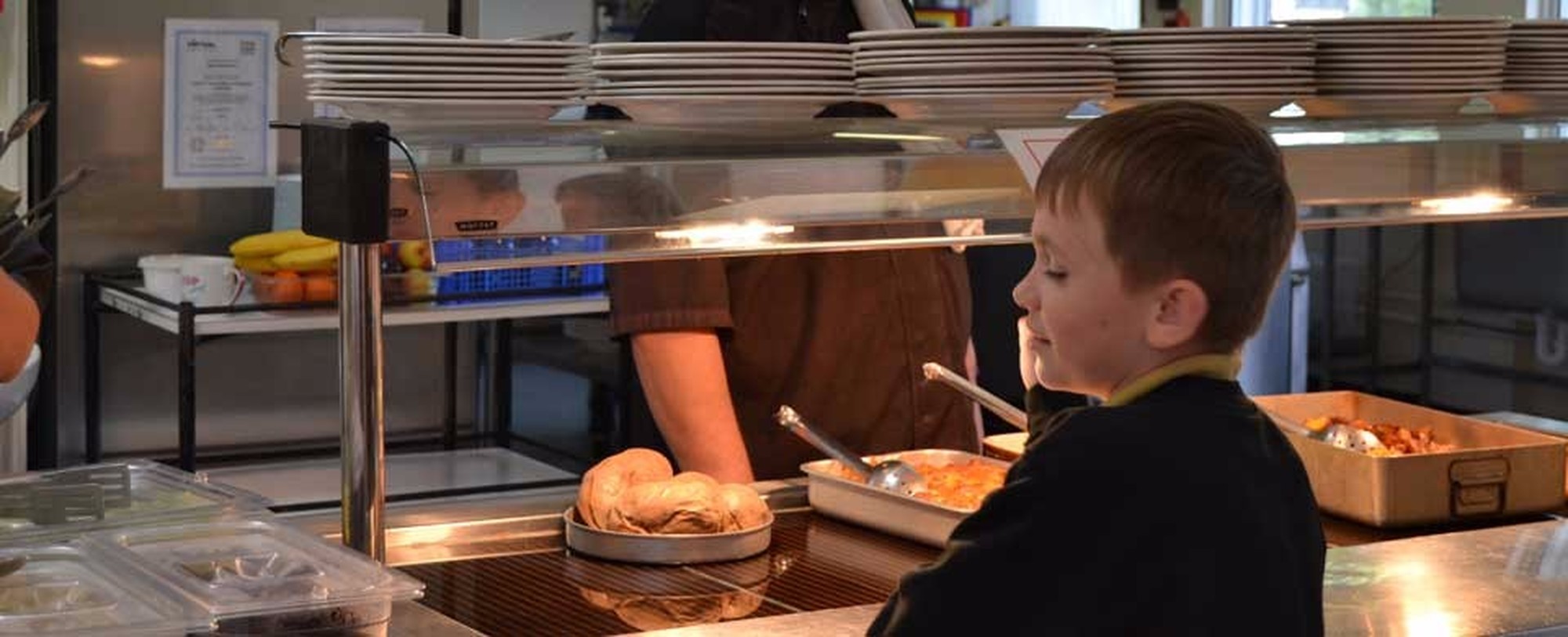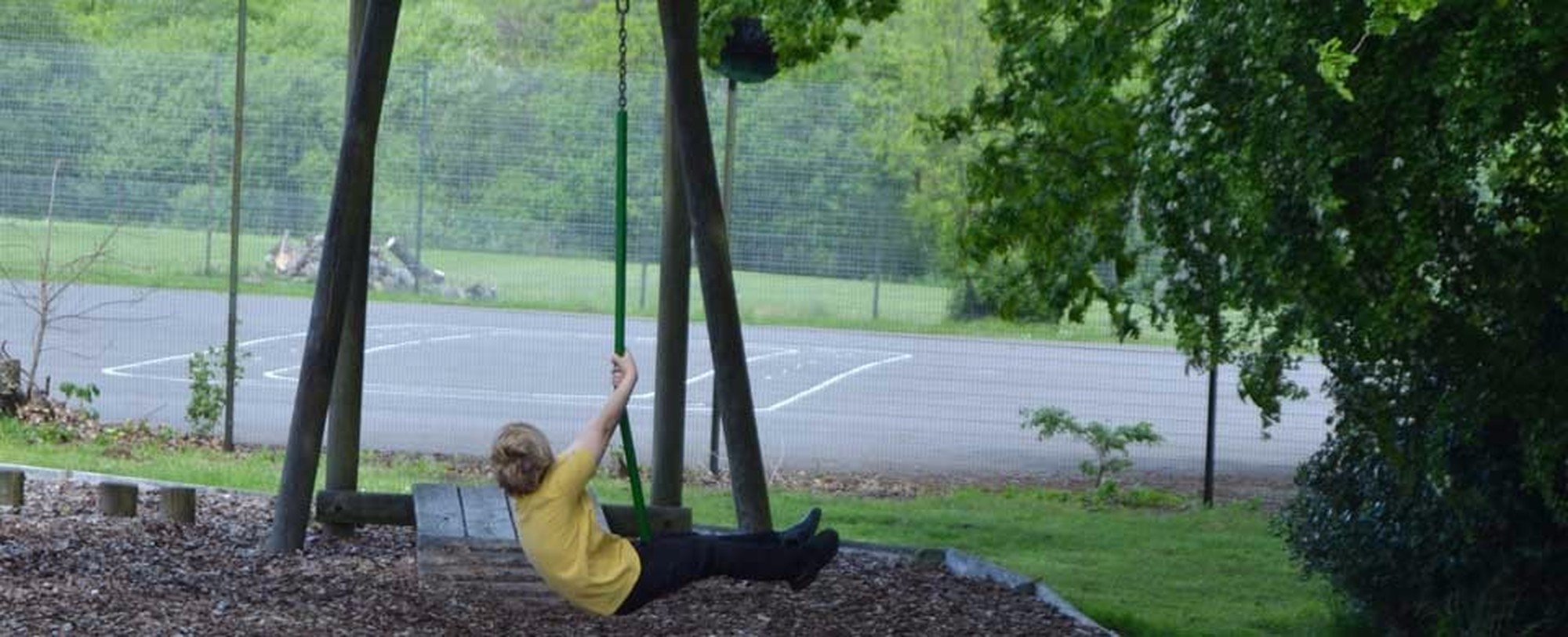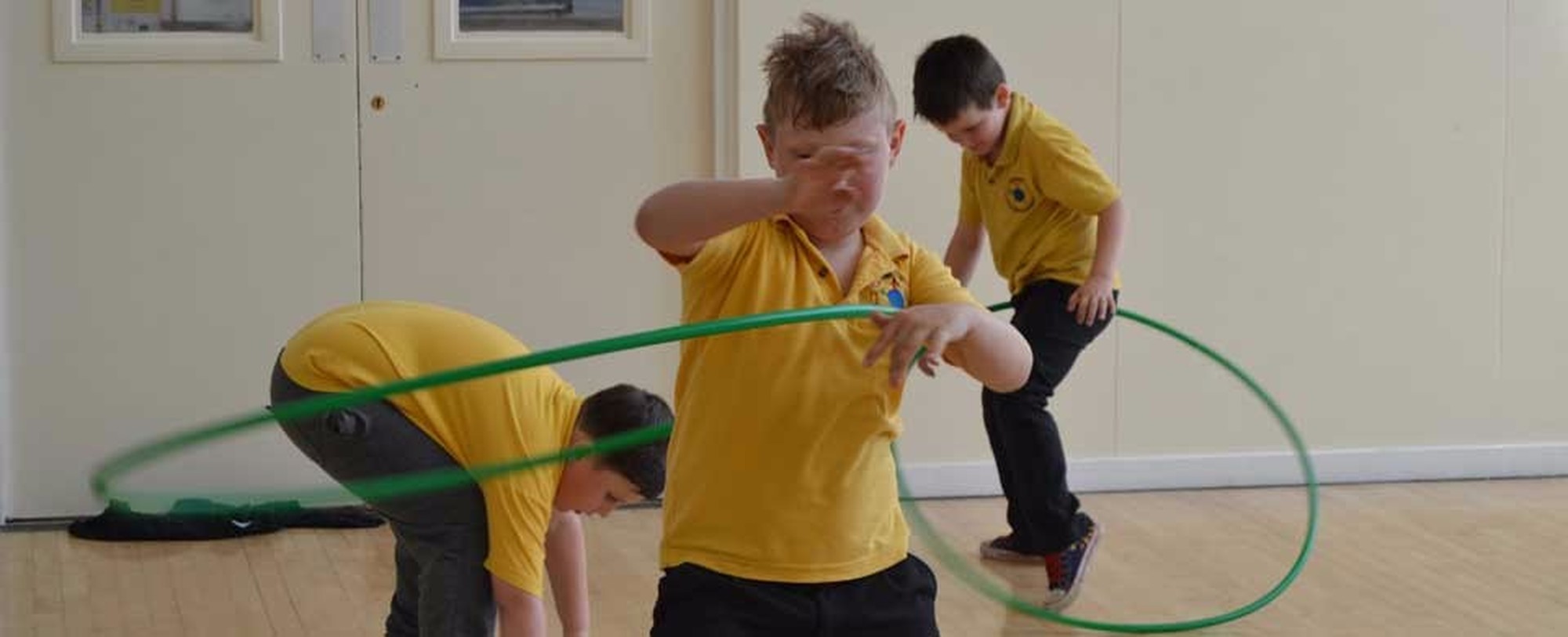 Parents
Some useful links for Parents/Carers below:
Parents Evening Letter for 8th November 2017
Holiday Fun Activities in Guildford
http://www.guildford.gov.uk/holidayactivities
Guildford Drug Awareness/Support website
http://www.rehab4addiction.co.uk
Link to Parent View below:
https://parentview.ofsted.gov.uk/
Please download the form below complete and send to the headteacher if you need to request time off for your child
Request for Exceptional Leave Form
Whole school timetable 17-18.xlsx
The school uses Team Teach for behaviour management, please see the link to the Team Teach Website below:
School Closures
Any closure will be notified on the school website, broadcast on local radio stations and sent via text to parents. The school will only be closed if one or more of the following conditions apply:
1. Insufficient staff are able to come into school to keep the school running safely.
2. Conditions on site are dangerous.
3. Conditions are considered to be or are anticipated to later become too hazardous for travel.
Pupil Absences
- If you child is ill or has an appointment please contact the school office as soon as possible on 01483 898130.
- Please remember to advise the taxi company as well.
- If you have any issues with transport please call Surrey Transport on 0208 541 7183.
- A weekly newsletter is sent home with each child please read this as it often contains
important information. It is also available to read on this website under the Parents/Carers Heading.
- The school must be advised as soon as possible of any changes to your child's medication.
-If you need to request Exceptional Leave During Term Time Please use the form above.