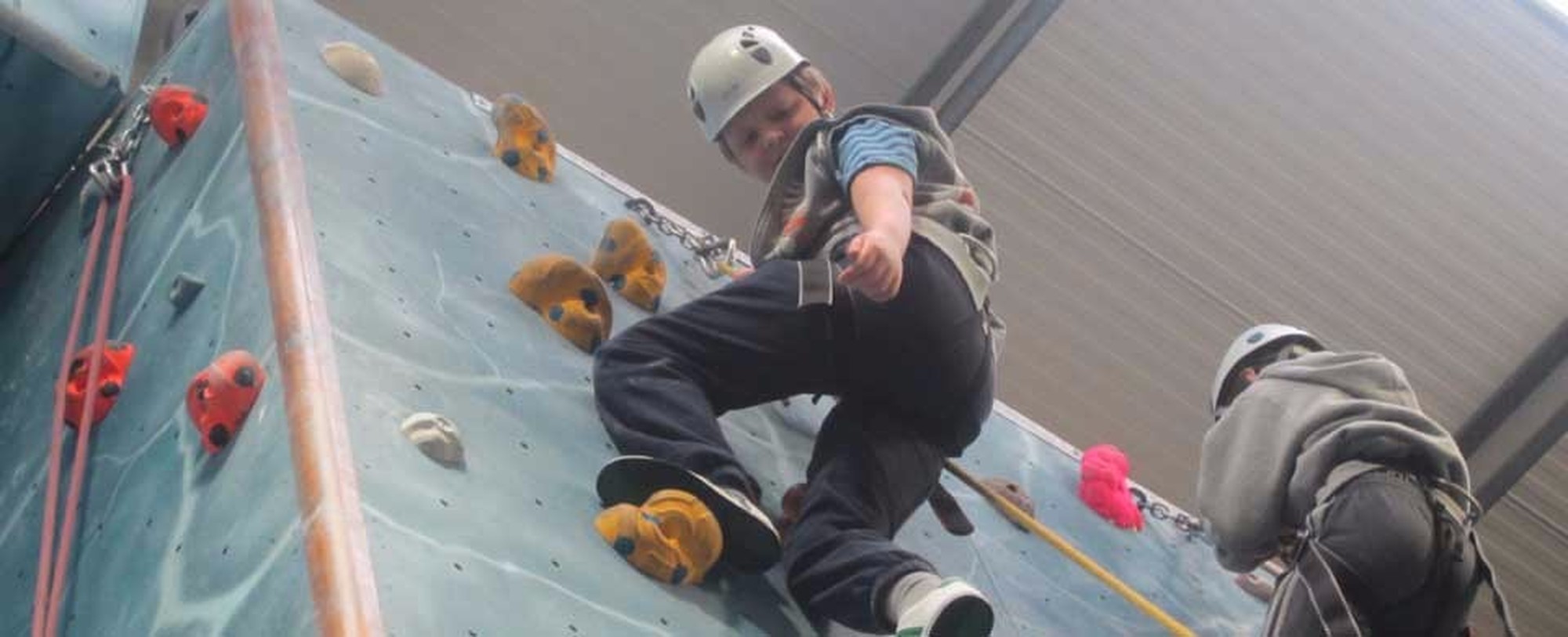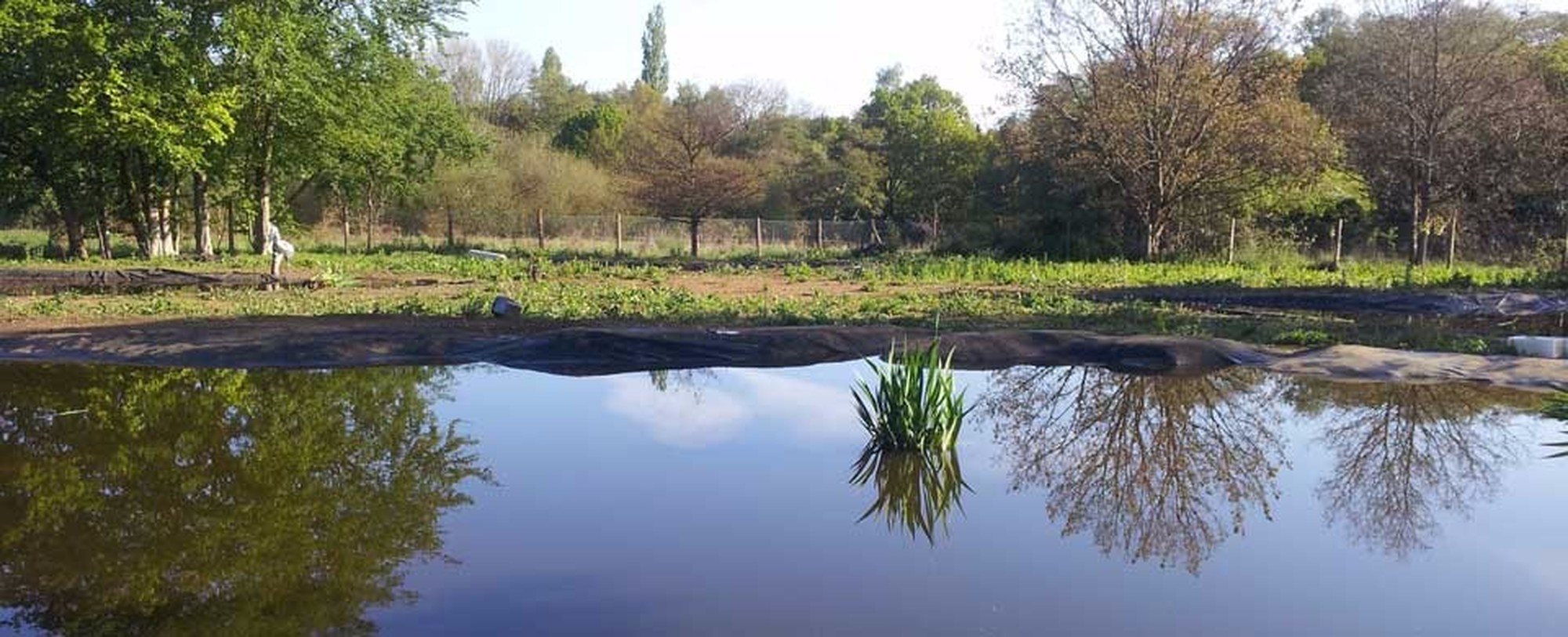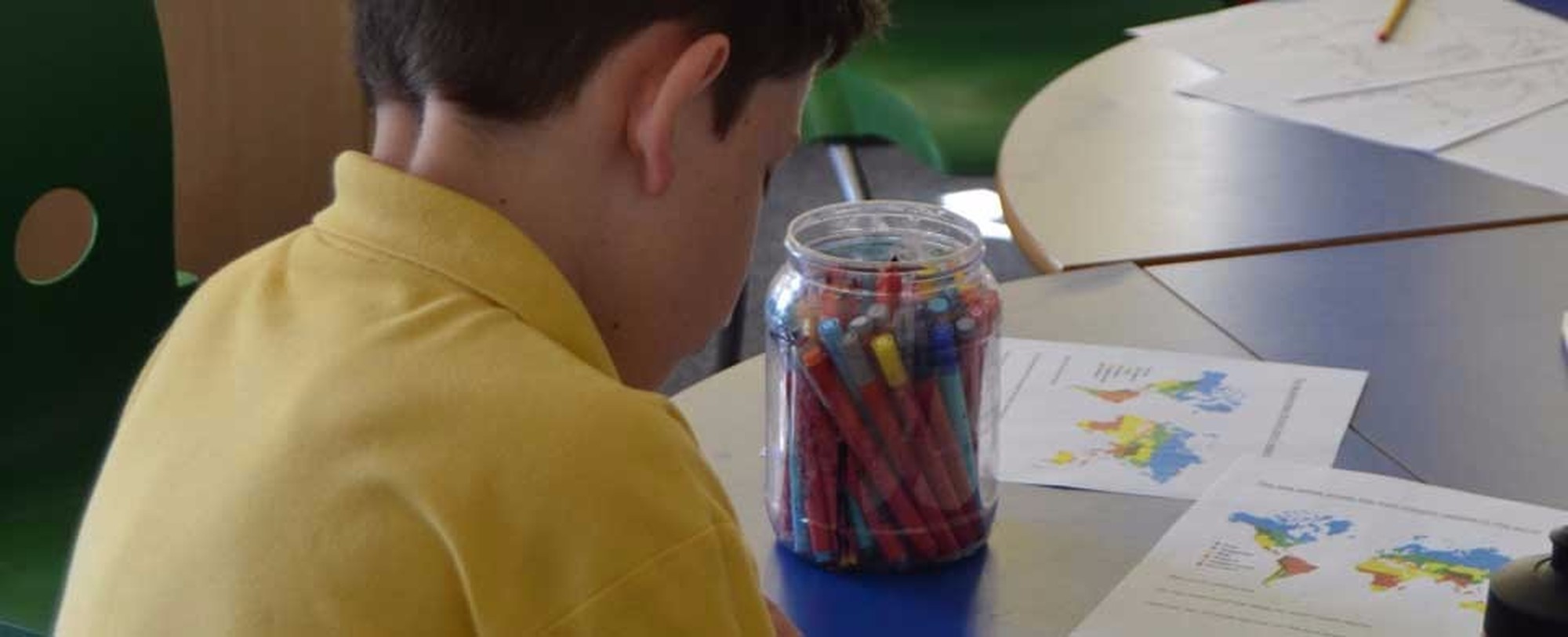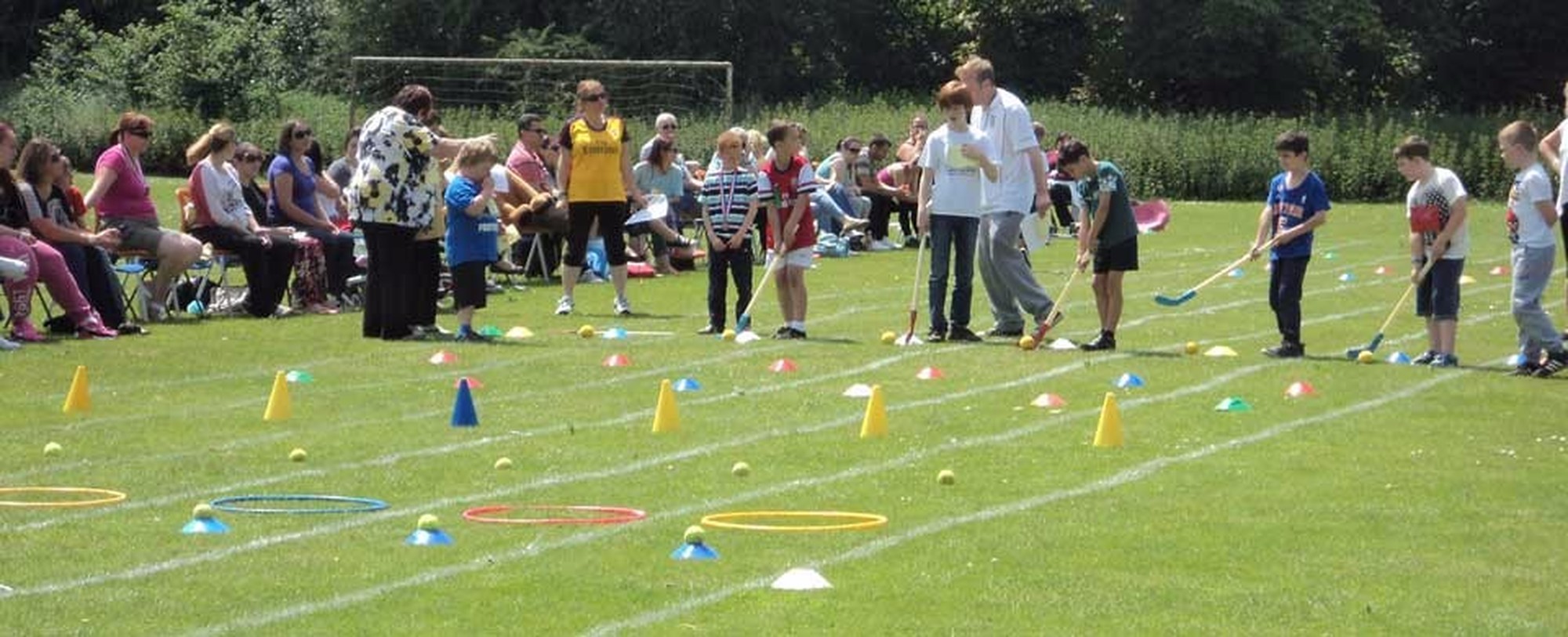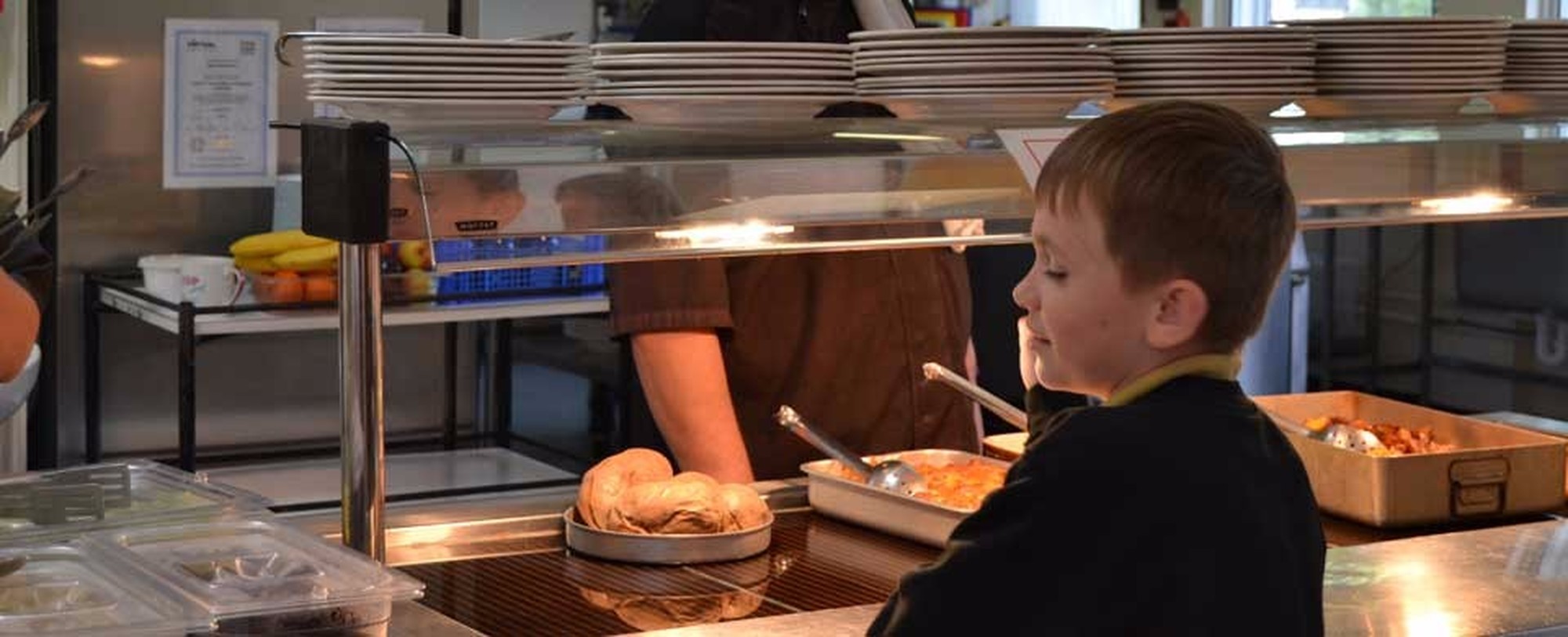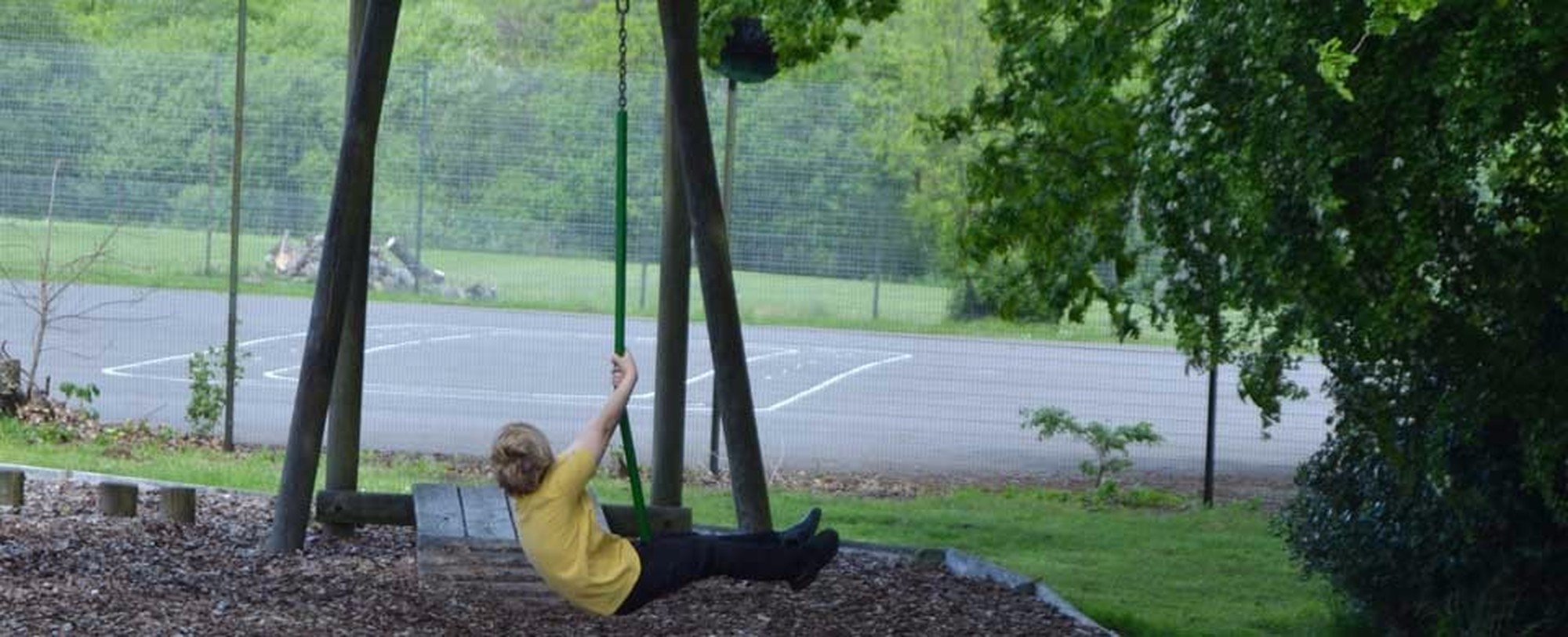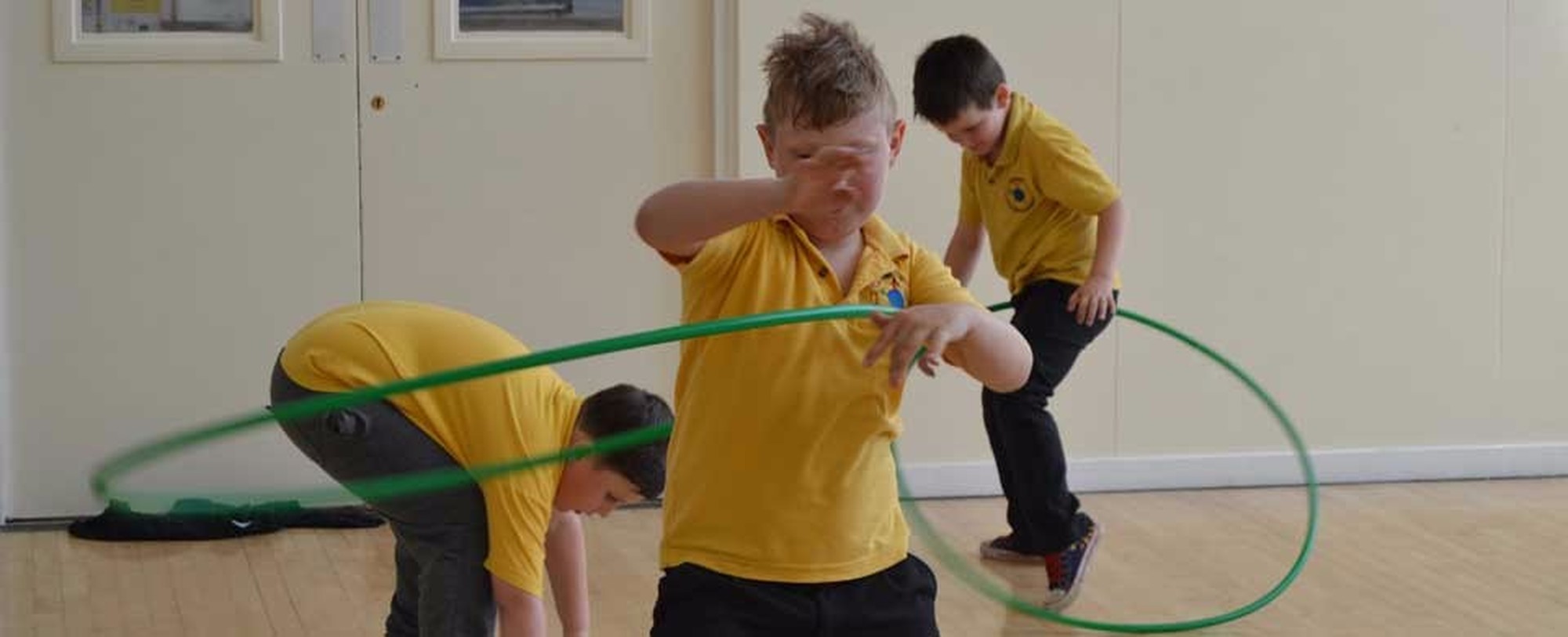 Courses for Parents
We will be running further courses for parents on Neuro Linguistic Programming.
There will be a further course starting on 12th September 2017 at 7pm, this course will run on the next six consecutive Tuesday evenings.
The courses are free to parents of Wey House Students but are open to others at a cost of £60 per person.
The six week workshops will help add some new tools to your parenting toolkit to:
Understand more about how your child thinks.
Learn new tips to get them to listen and do as they're asked
Help them understand how to deal with their emotions
Learn calming techniques.
Keep control even when kids are pushing your buttons.
Please contact us on 01483 898130 to find out more.