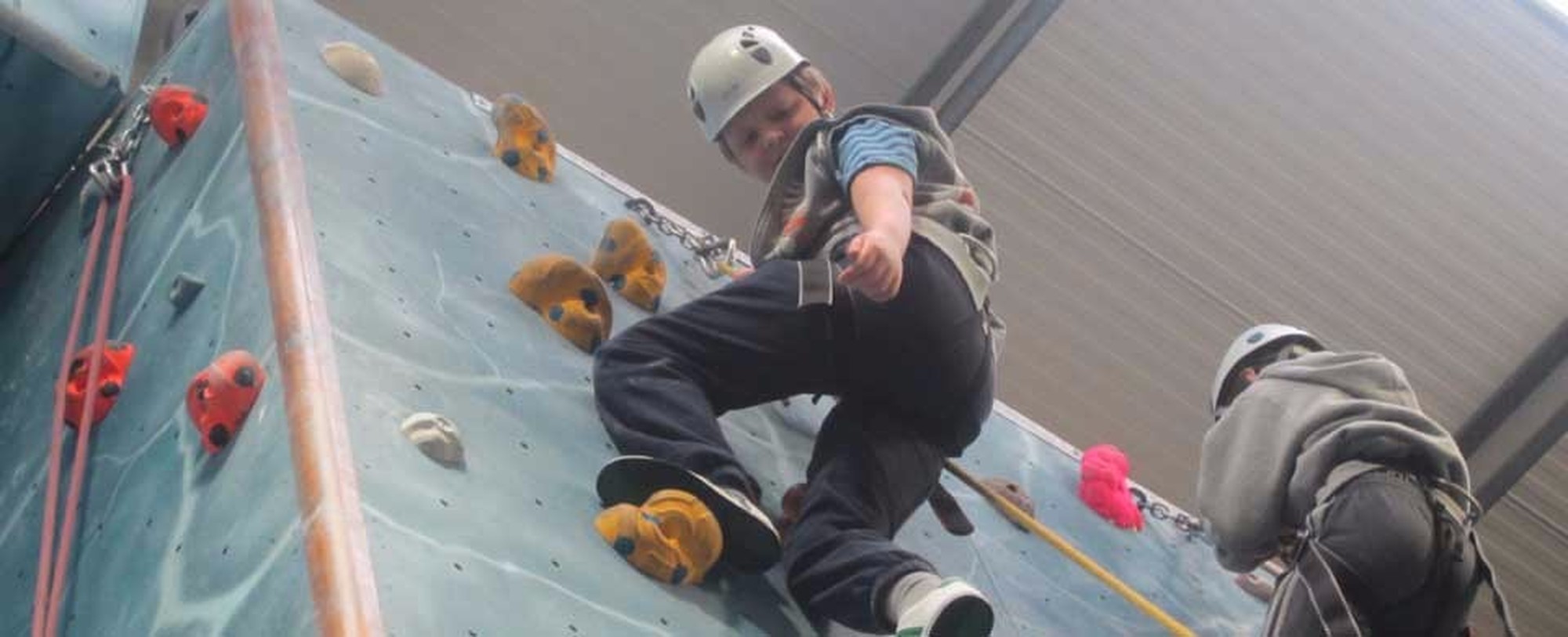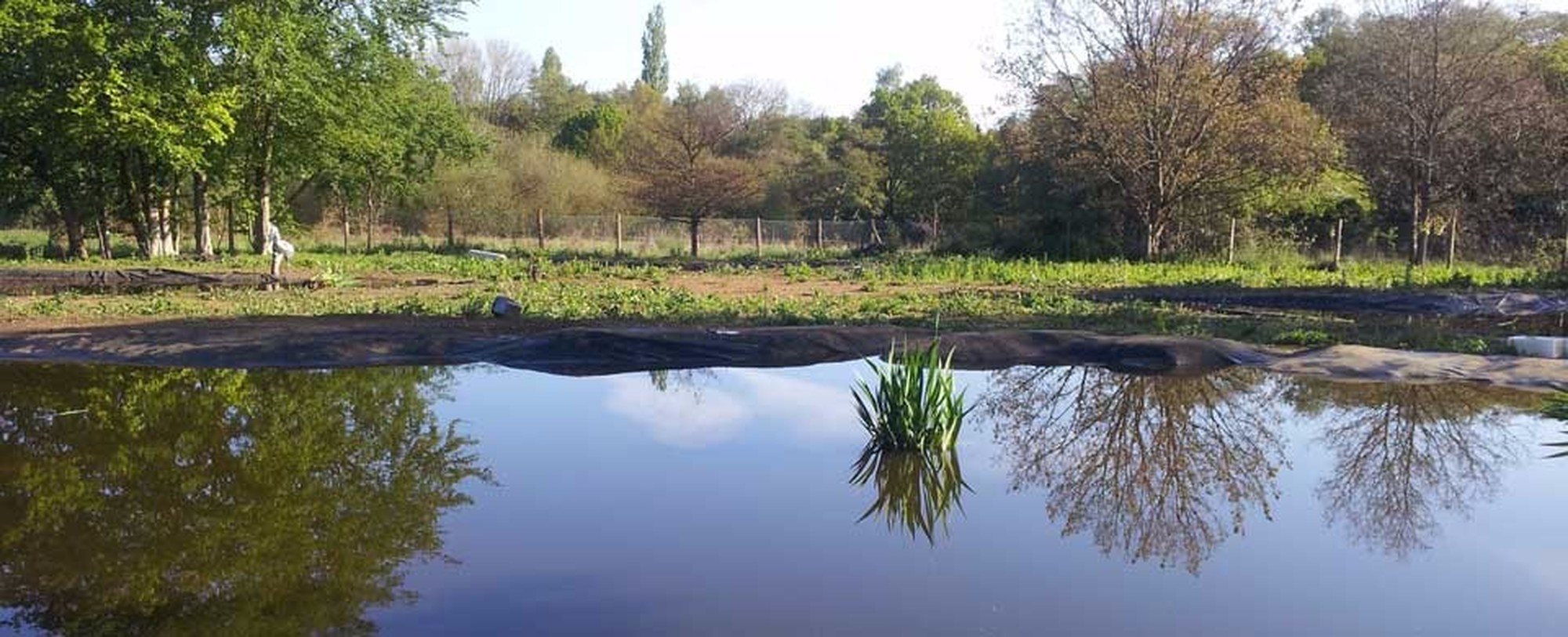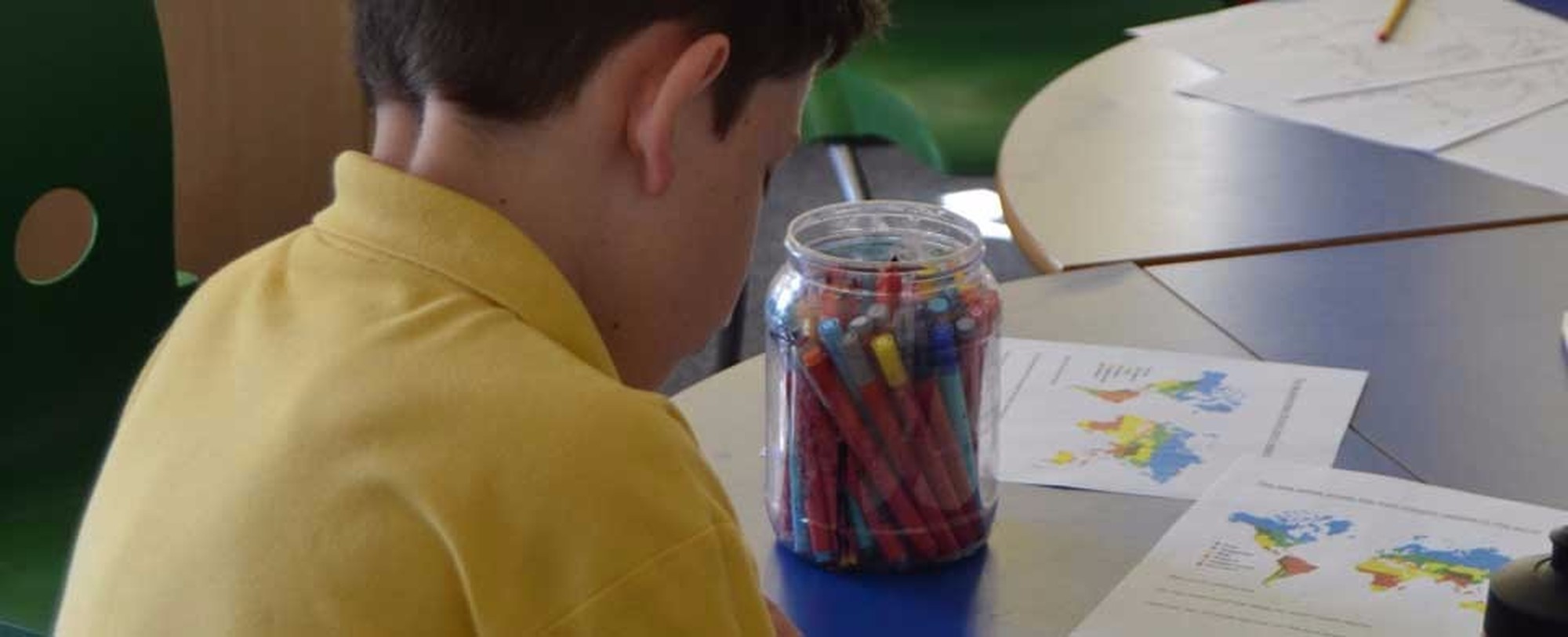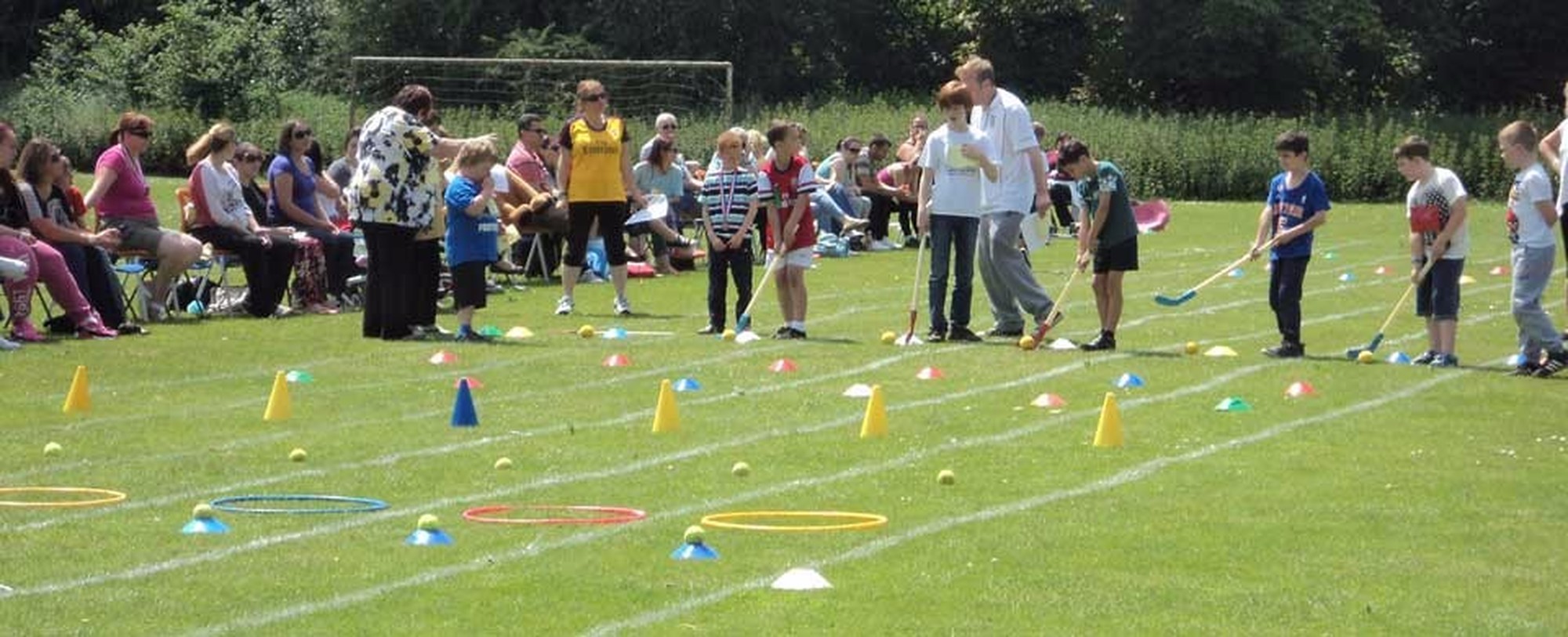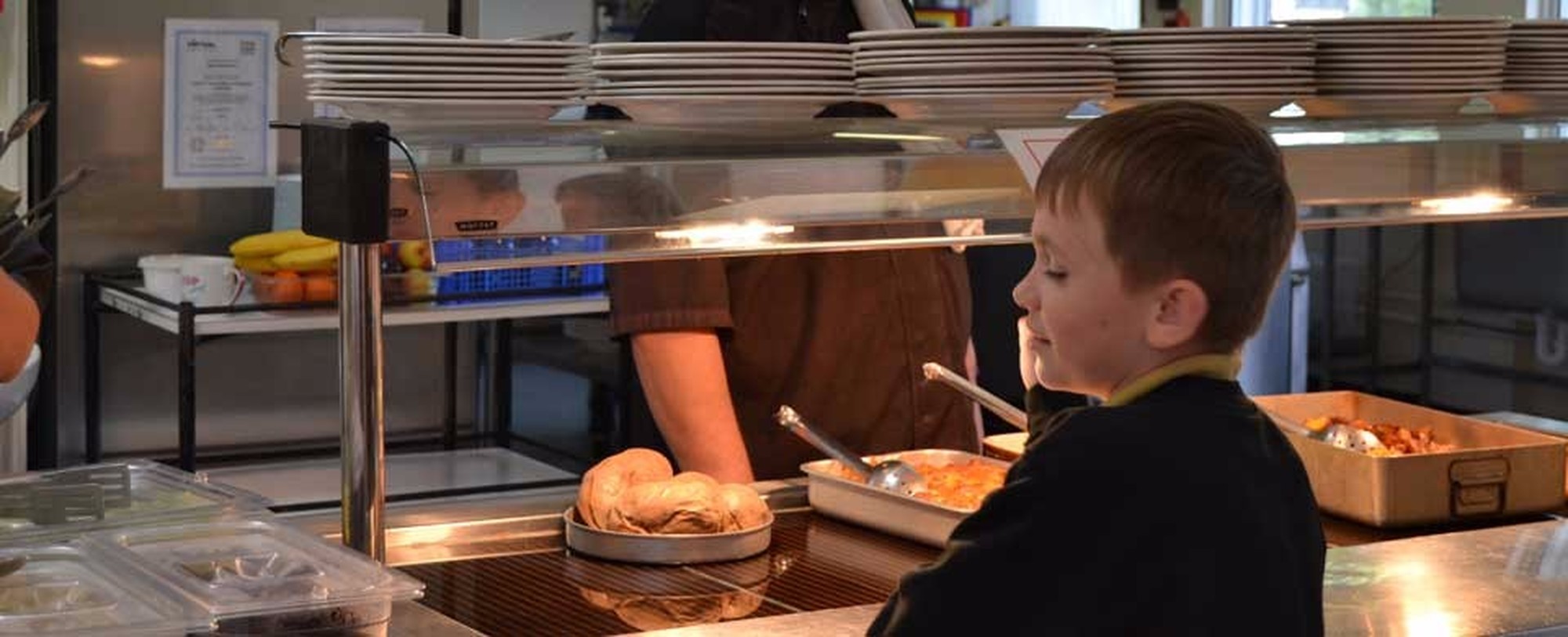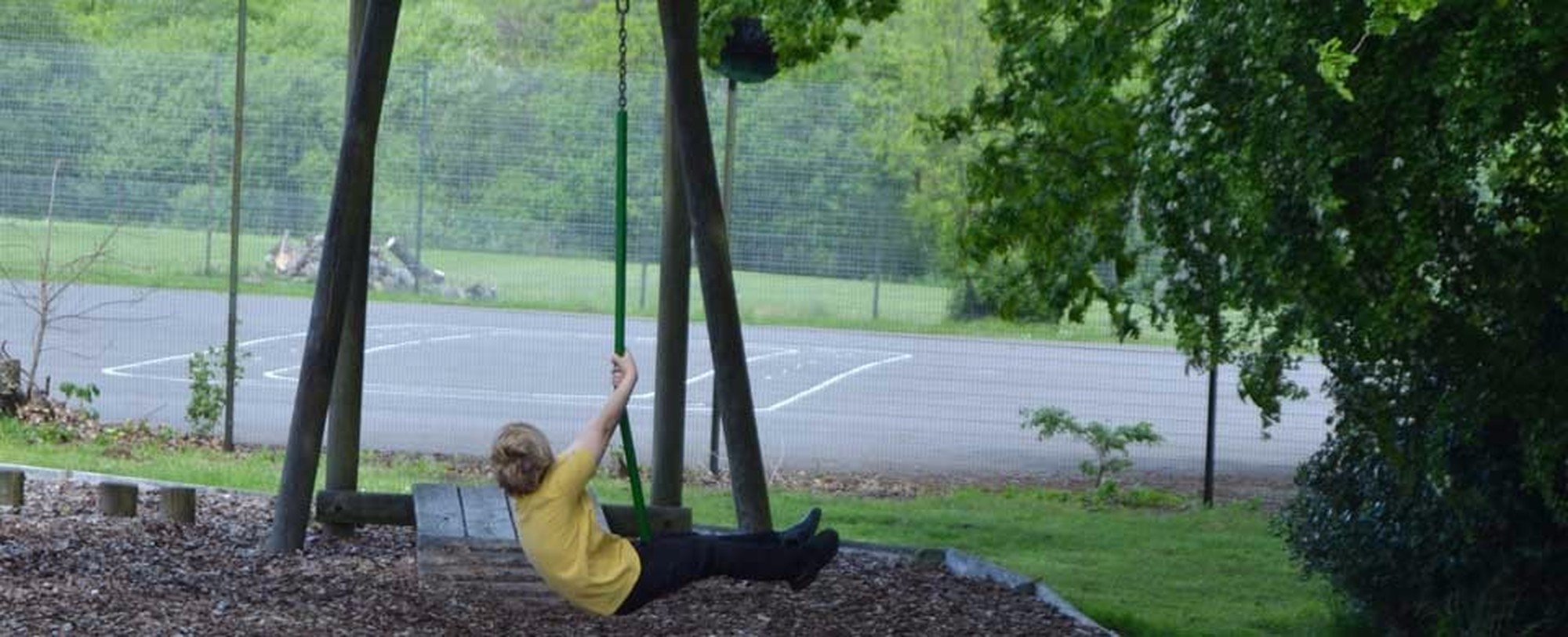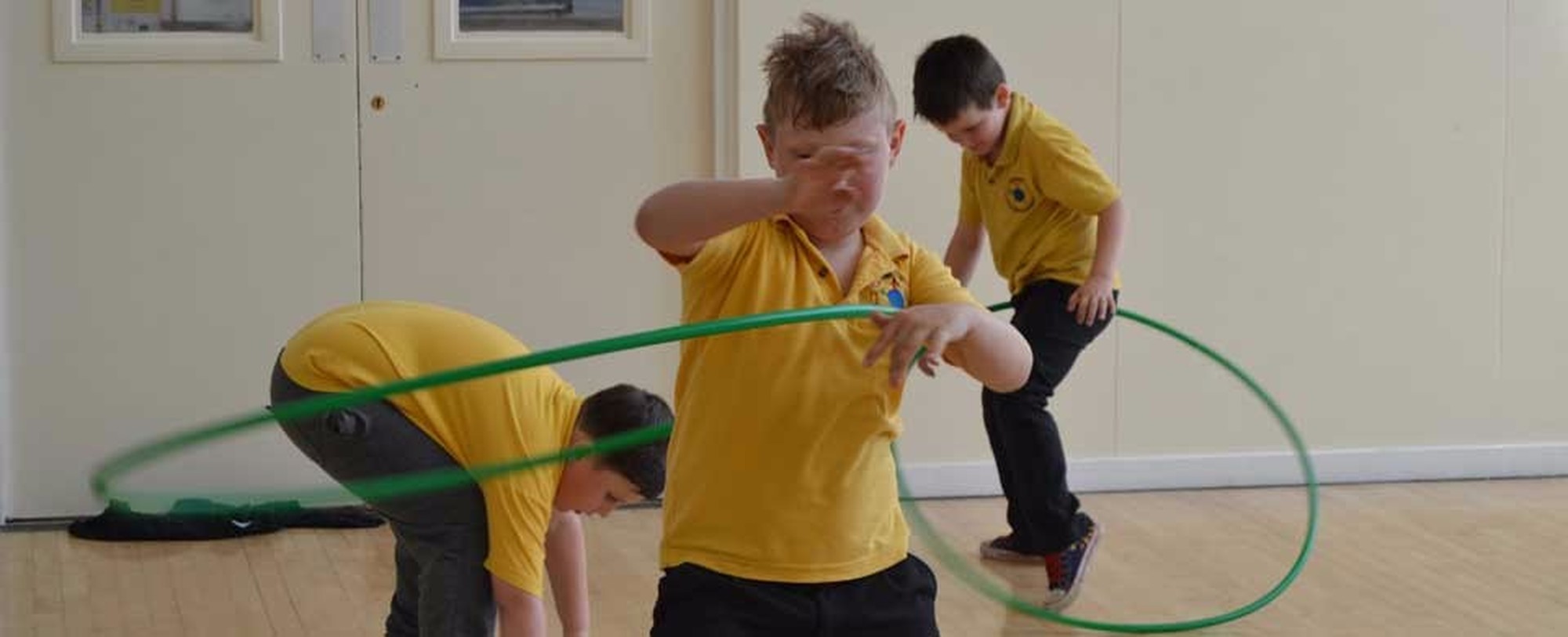 Sport Premium
To view the Sports Premium Report for 2015/16 please click the link below
Sports Premium Report for 2015/16
2014-15
The school has received a total of £7,974 in Sport Premium.
The PE and sport premium is designed to help primary schools improve the quality of the PE and sport activities they offer their pupils.
Area of Sport

Costings

Impact

Outcome

Sports Instructor

Salary of Sports Instructor

The school have employed a qualified Sports Coach to work with our Teachers. We are very lucky at Wey House School as one of our TAs is a fully qualified Cricket, Rugby Football Union and a Football Association Coach. His contract has been amended and he is now employed two days a week as a Sports Coach. As a result pupils have now experienced a range of sports including Rubgy, Athletics and Football.

All children in school now participate in a weekly sports session run by a qualified sports coach, which has enhanced their physical fitness, sports skill, attitude to team spirit and willingness to try new activities.

Trampoline

£482.40

Trampoline and Badminton Sessions at Guildford Spectrum, for Year 6 commenced in January 2015.

This new initiative has had a major impact upon pupils' self- esteem.

One particular pupil has now joined a local trampoline club and progressed to level 7 already. This has had a very positive impact on his self-esteem in school.

For the less able in trampolining, badminton has been a source of continued exercise and enhancement of their skills leaned within the sports curriculum in school.