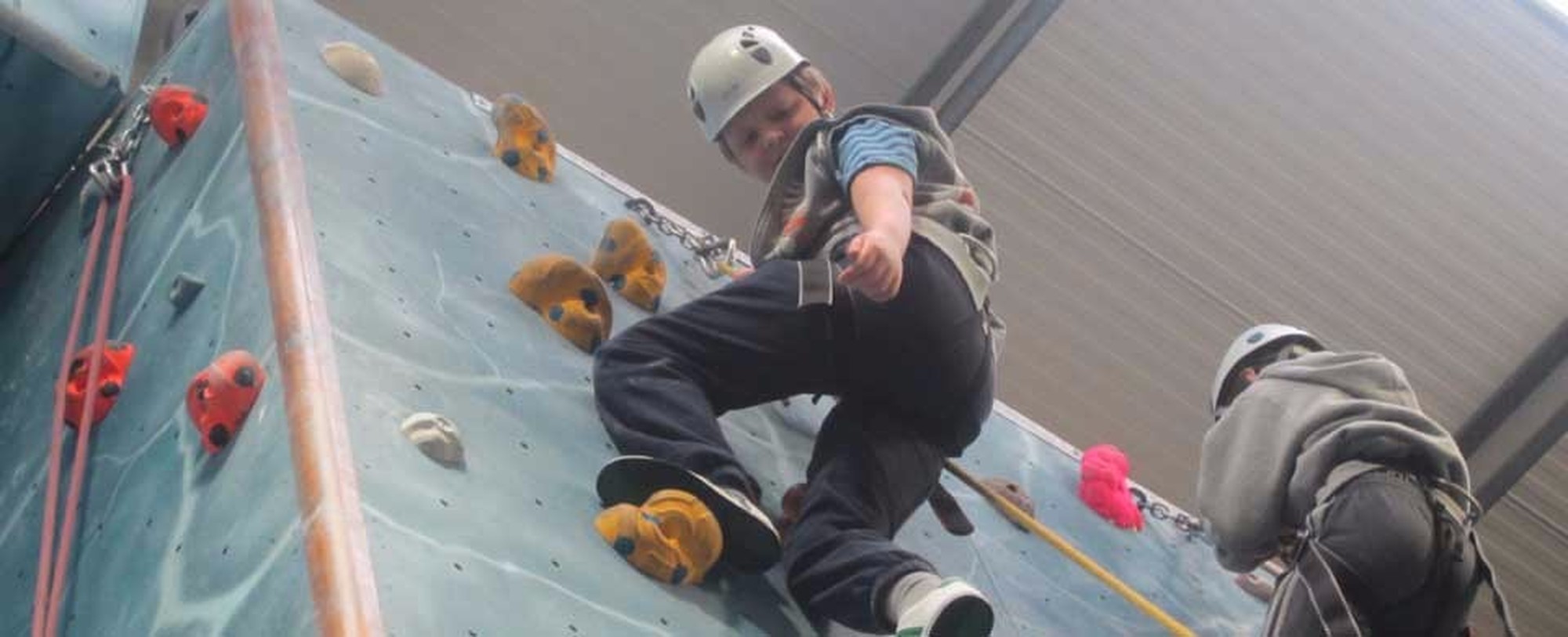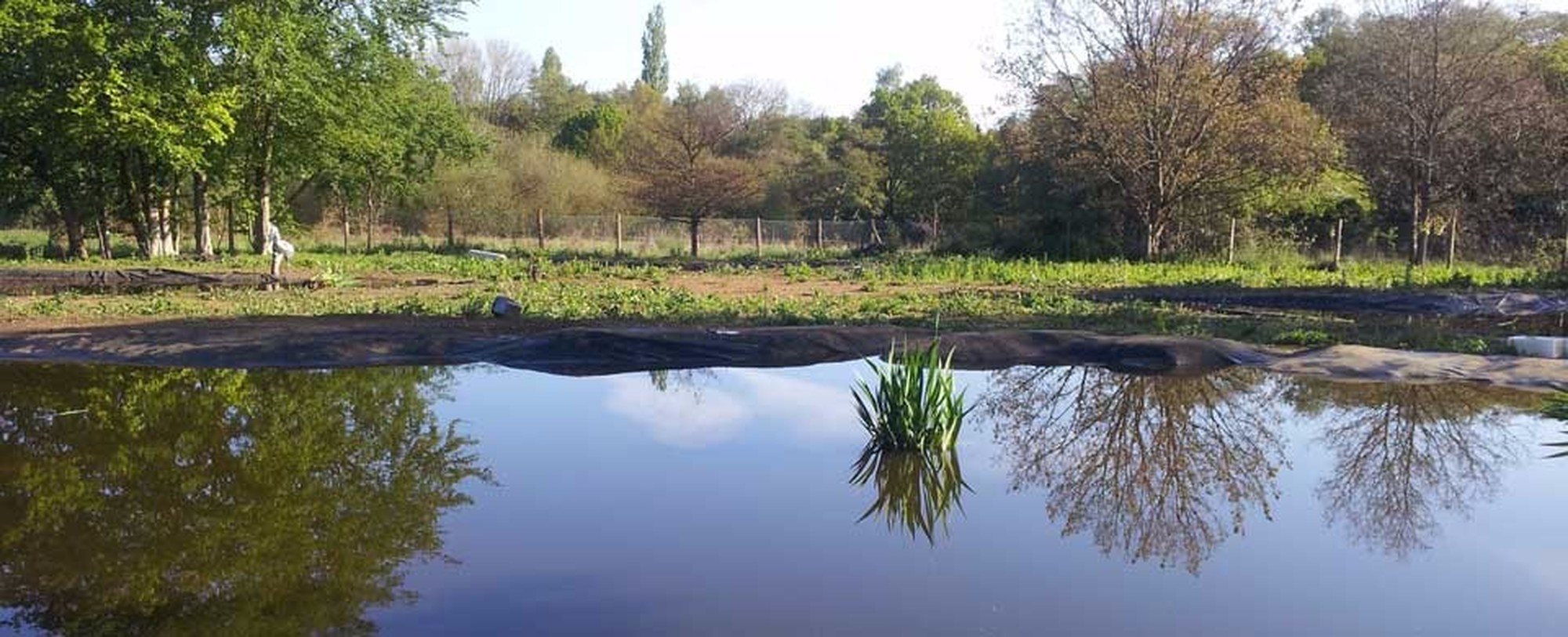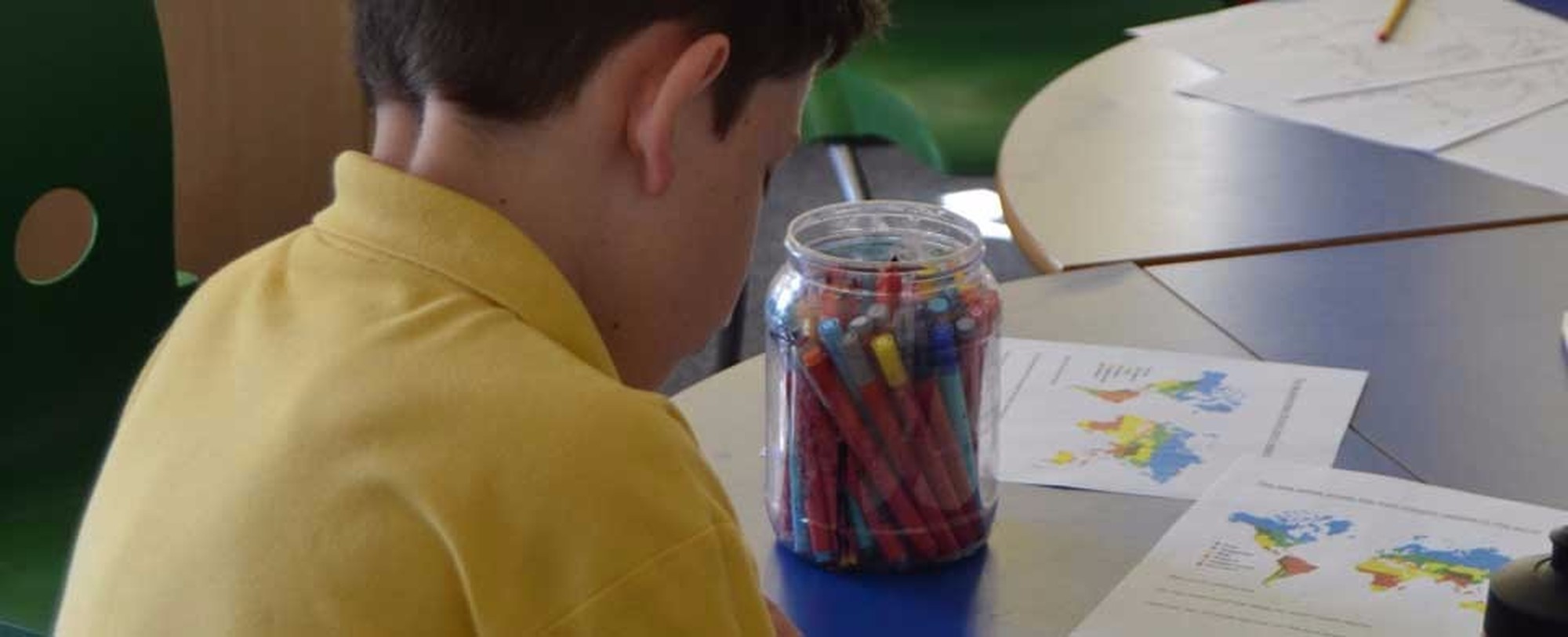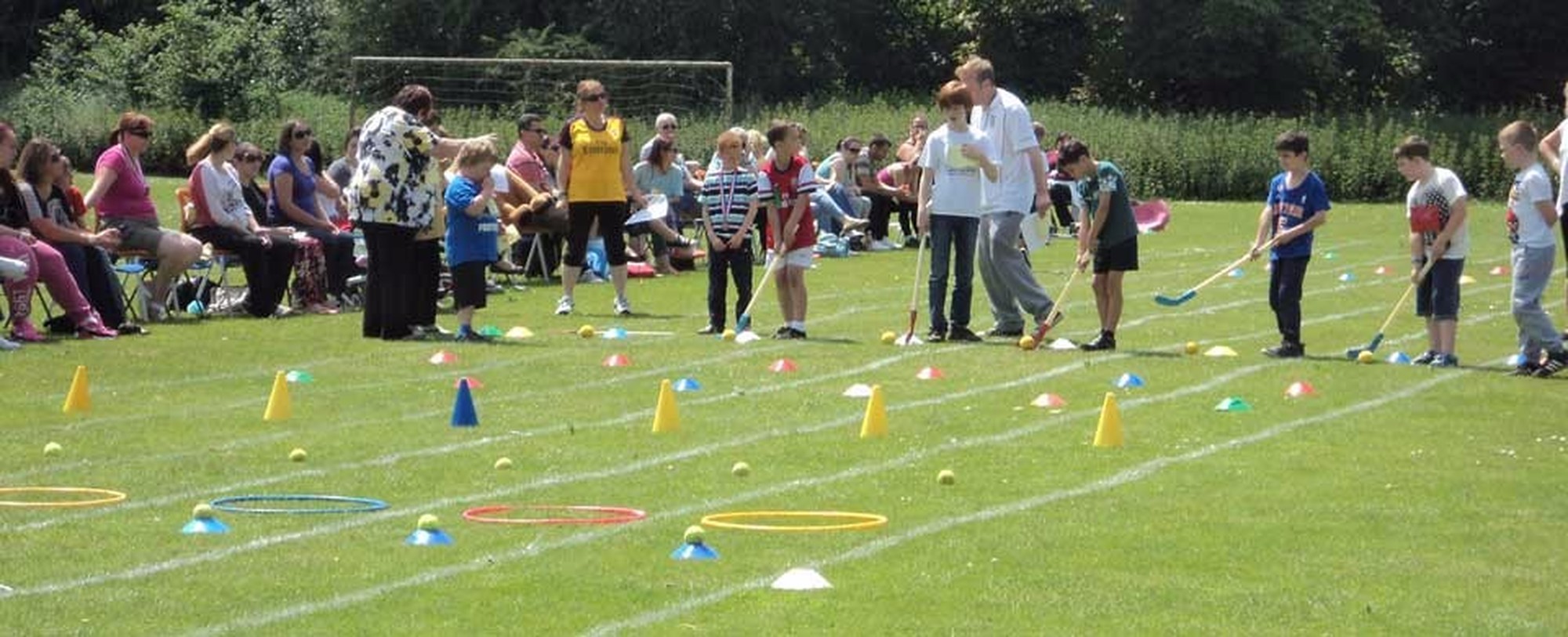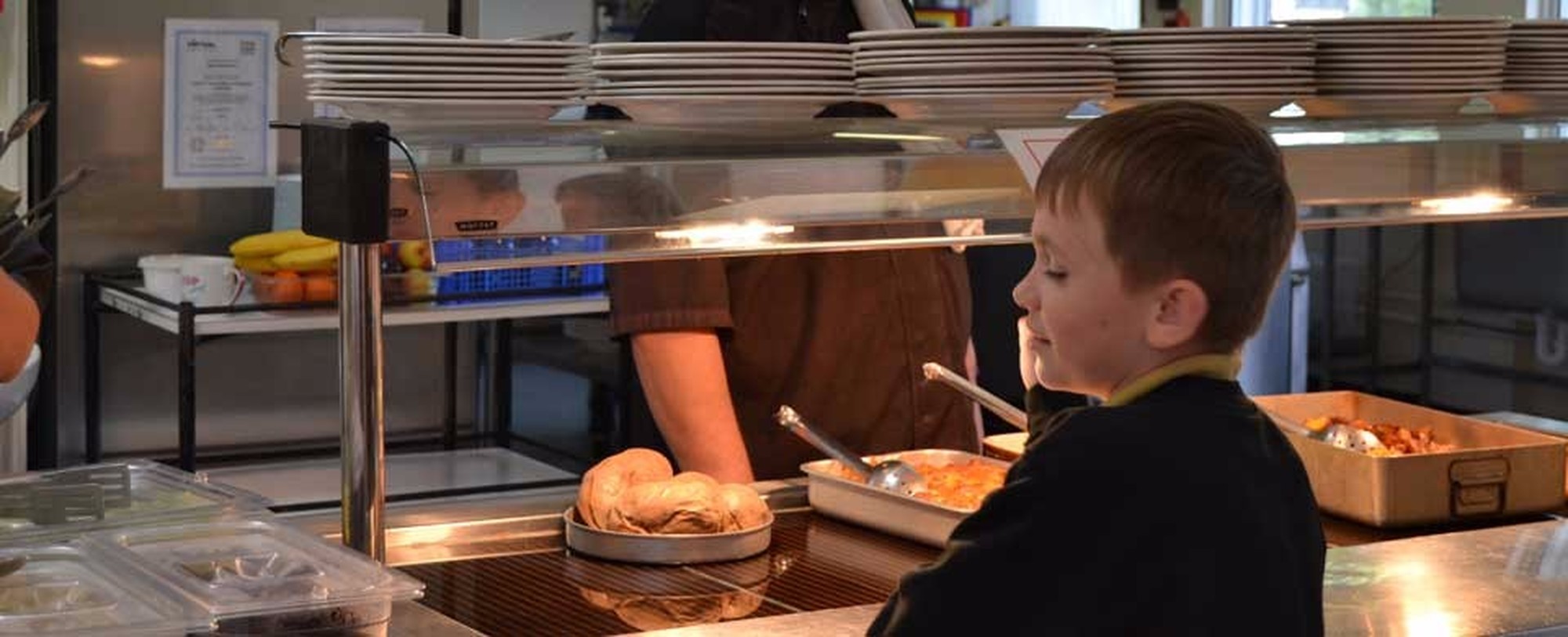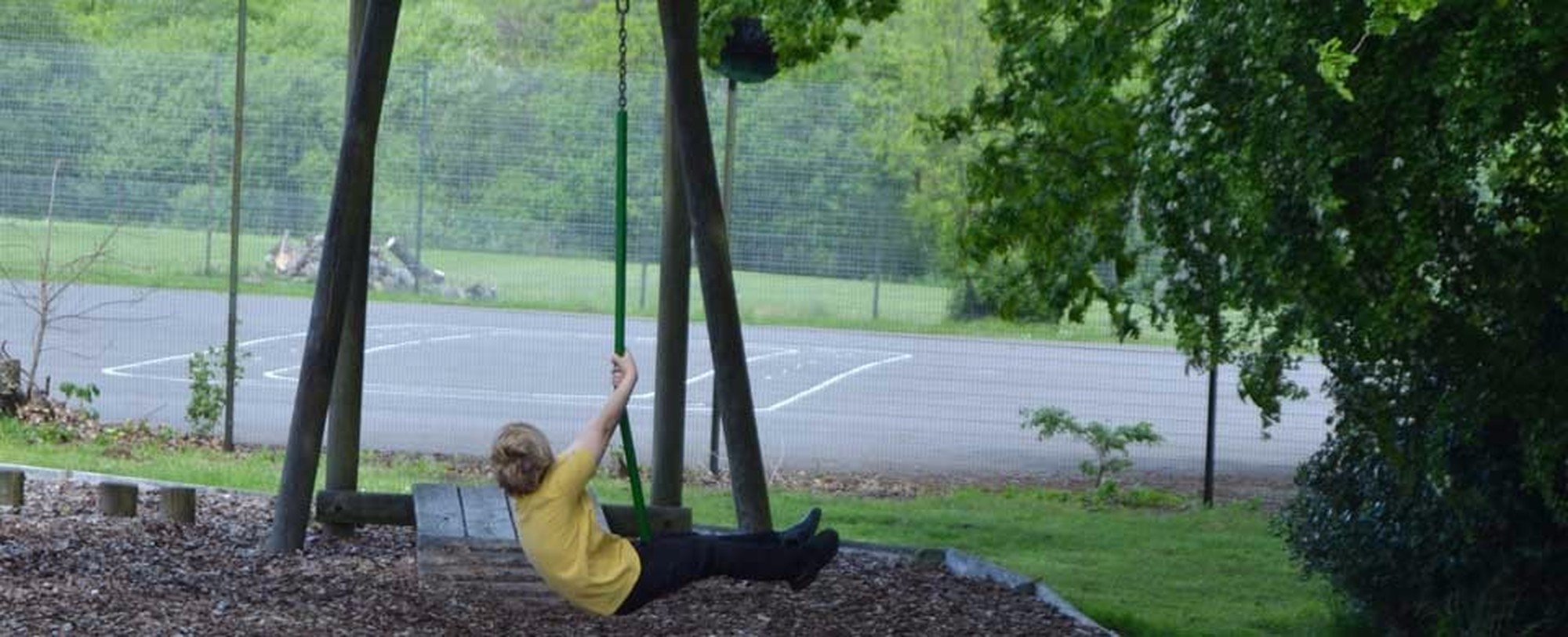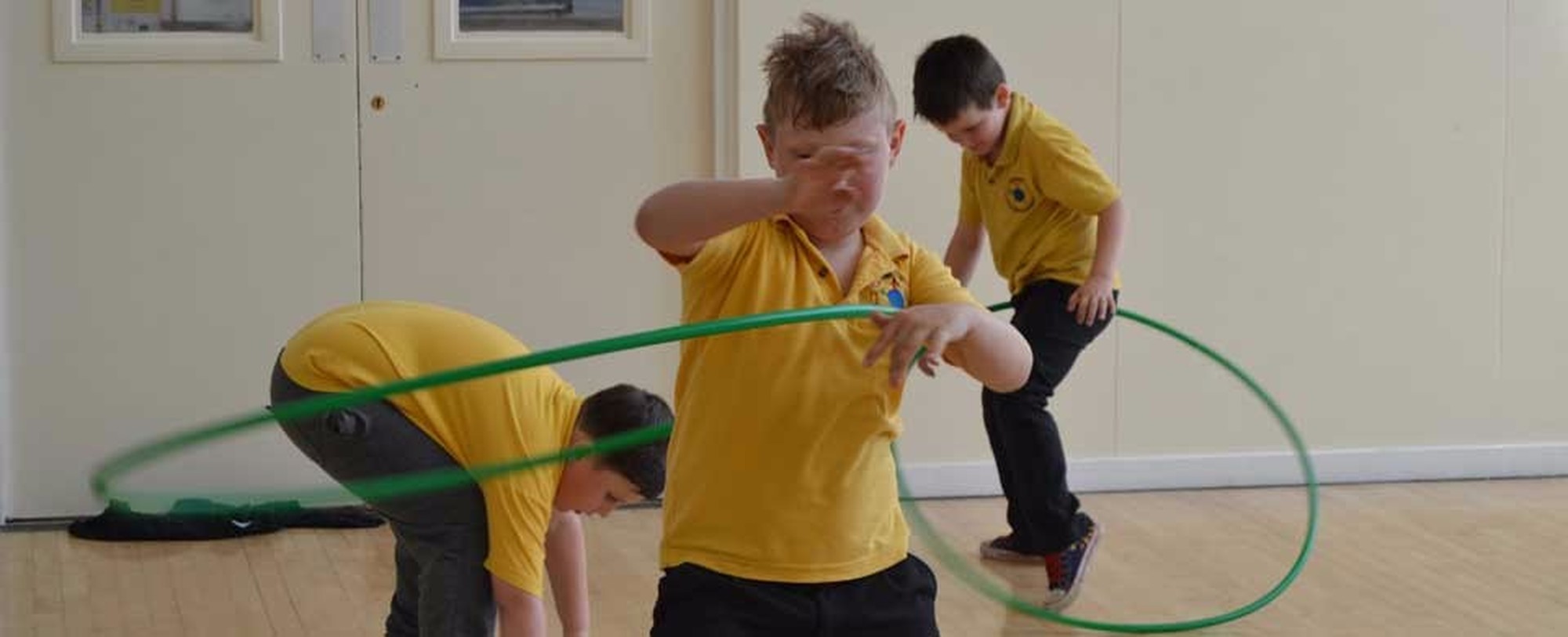 Pupil Premium
Pupil Premium Report September 2016 - March 2017
Review of Pupil Premium Grant – Wey House School Sep 15 – Aug 16
Total Pupil Premium Grant £58757.08[1]
Total Pupils on roll (September 2015 – July 2016) 52
Total Pupil Premium Pupils (September 2015 – July 2016) 24
The pupil premium is additional funding given to publicly funded schools in England to raise the attainment of disadvantaged pupils and close the gap between them and their peers. Schools are free to decide how to spend the funding but we are held accountable for the decisions we make. At Wey House School we do not link to a specific child but use it for overall impact.
Objectives of spending Pupil Premium Grant
To narrow the gap for disadvantaged pupils whilst also looking after their social, emotional and mental health needs.
| | | | |
| --- | --- | --- | --- |
| Area of Curriculum | Costings | Impact | Outcome |
| Drama Therapy | £18300 | Improving communication skills, sociability and 'unblocking' barriers to learning caused by emotional trauma. | The drama therapist produces reports which allow the class teacher to use strategies to engage the pupils in learning, despite their emotional trauma. |
| Music | £6704 | Developing confidence, coordination and enhancing memory/auditory skills | The use of this creative art has had a definite, positive input on the emotional wellbeing of the children which has supported their resilience, which in turn has built their self – esteem so they are more involved in their own learning. |
| 1:1 Support in English and Maths | £28553 | Specific support tailored to each identified pupil. | The targeted interventions helps support the pupil in closing the gap allowing them to make additional progress within Reading, Writing and Mathematics. |
Total spent £53557
The table below show the number of pupils and their associated progress. The data has been split into All Pupils, Pupil Premium Pupils and Non Pupil Premium Pupils.
Progress overall for ALL pupils 2015 / 16
2015/16 34 Pupils

Reading

Writing

Maths

pupils

%

pupils

%

Pupils

%

not met

8

24

15

44

11

32

exp

5

15

5

15

6

18

exc

21

62

14

41

17

50

exp & exc

26

76

19

56

23

68
Progress overall for Pupil Premium pupils 2015 / 16
2015/16 14 pupils

Reading

Writing

Maths

pupils

%

pupils

%

Pupils

%

not met

3

21

5

36

7

50

exp

1

7

2

14

2

14

exc

10

72

7

50

5

36

exp & exc

10

79

9

64

7

50
Progress overall for Non-Pupil Premium pupils
2015/16 20 pupils

Reading

Writing

Maths

pupils

%

pupils

%

Pupils

%

not met

5

25

10

50

4

20

exp

4

20

3

15

4

20

exc

11

55

7

35

12

60

exp & exc

15

75

10

50

16

80
[1] Based on pro rata PP Grant Allocations from 2015 and 2016
2015 Total Allocation £68065, pro rata allocation £39704.58
2016 Total Allocation £45726, pro rata allocation £19052.50