Welcome
Our School
Wey House School is a state-maintained special school for boys in Key Stage Two. Our Planned Admission Number (PAN) is 36, although we are often meeting the needs of over 50 pupils. Our primary aim is to support pupils who face challenges in regards to their Social, Emotional and Mental Health needs. All pupils have an Education, Health and Care Plan, detailing the provision they require. Admissions to the school come through Case Workers working within the Local Authority.
Message from the Headteacher
Welcome to Wey House School! My name is Jo Nunn and I took up the post of Headteacher at Wey House School in September 2017. I consider myself extremely fortunate to work alongside a team of dedicated, talented and caring staff. We all have different roles and responsibilities within the school, but we all have the same vision and drive! We have all agreed that we will work tirelessly to give every child the opportunity to be the best they can be.
Here at Wey House, we believe that every child should have the opportunity to fulfil their true potential, no matter how challenging their circumstances. Walking around the School, visitors often comment on the wide range of activities taking place. We work hard to match provision to individual needs, creating a bespoke package for each child. It is our belief that children do not 'fit into boxes', rather that we should design boxes to fit each child. Every child is unique and has so much to offer. It is our responsibility as adults to support and nurture the children so that they can develop as caring, compassionate and independent people.
However, we cannot achieve the best outcomes for every child without support from Parents and Carers. We all play a part in the journey of each child and working as a team, we know we can achieve more than was thought possible! Frequent communication through phone calls, meetings and home-visits is essential in ensuring we are all working consistently to support the children. Together we can make a difference!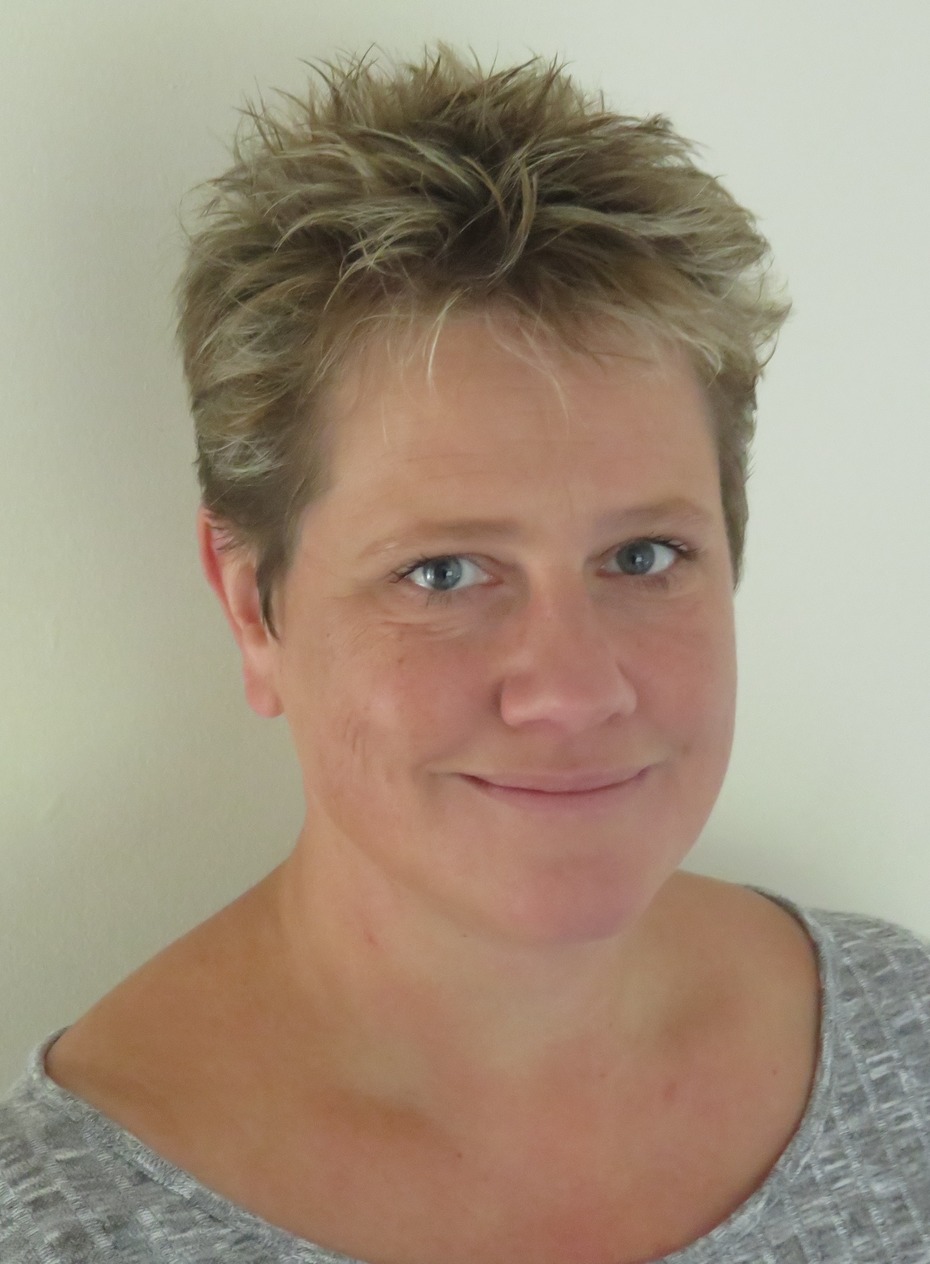 Miss Jo Nunn
Headteacher
The Wey House School Vision
Wey House will be an effective, supportive, pioneering and imaginative community where every child is valued and achieves more than was thought possible.
Wey House is a special school for boys aged 7-11 years who have social, emotional and mental health issues. Some may also have associated learning difficulties which have impacted on their ability to access the curriculum in mainstream schools. All pupils currently have an Education, Health and Care Plan.
Wey House Vision, Values and Ethos
Admissions to the school are handled directly through the Surrey County Council Education Department Area Office and you can contact them on 01483 517890.
View our SEN Local Offer
https://www.surreysendlo.co.uk/kb5/surrey/localoffer/home.page
Safeguarding is of the utmost importance for the Wey House Community Safeguarding Policy
To view Key Stage 2 Results at the Department of Education's Achievement and Attainment Website visit:
Our Equality Objective is to promote spiritual, moral, social and cultural development through all appropriate opportunities, with particular reference to issues of equality and diversity.