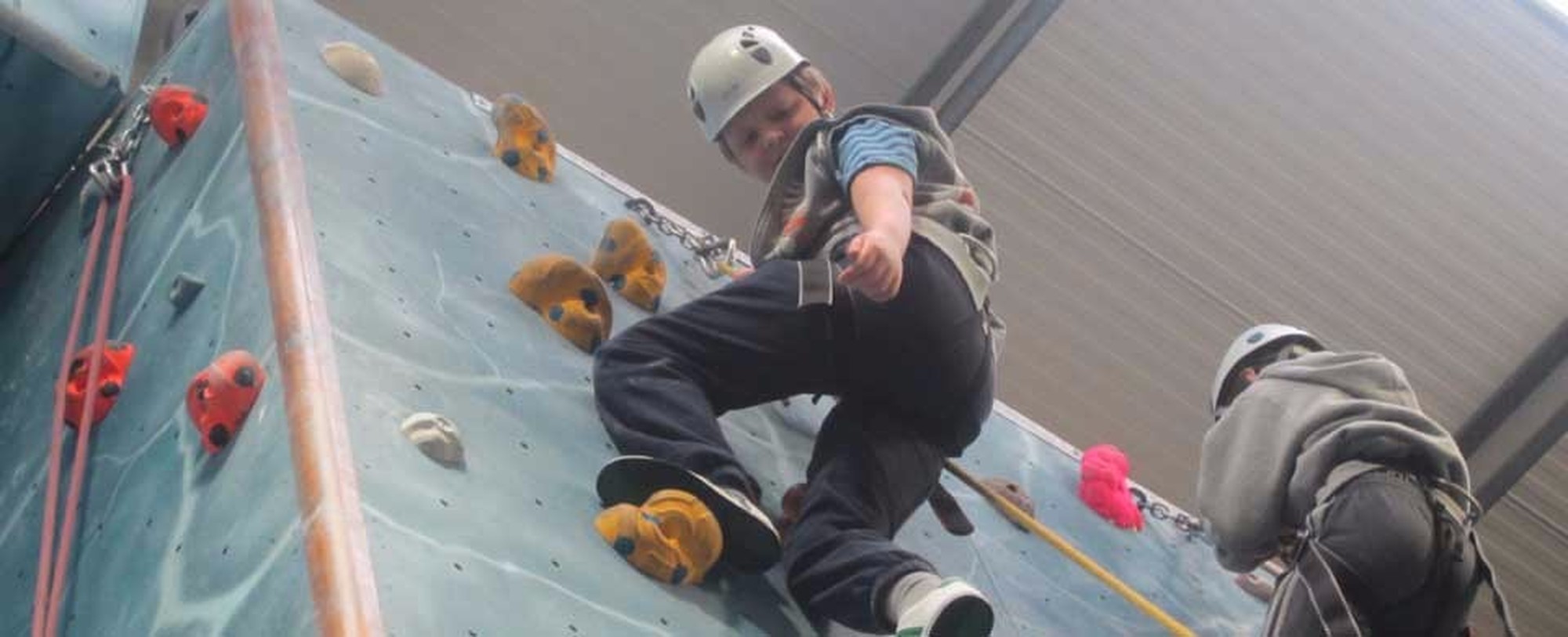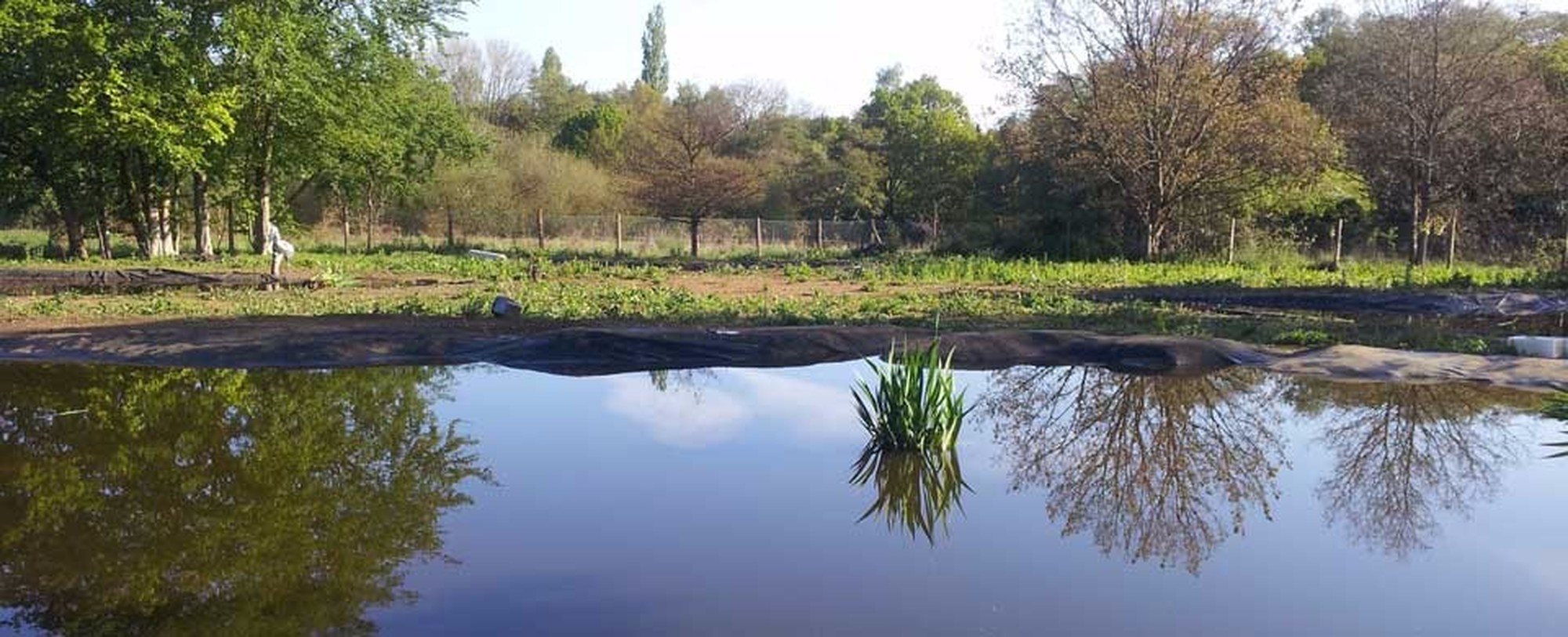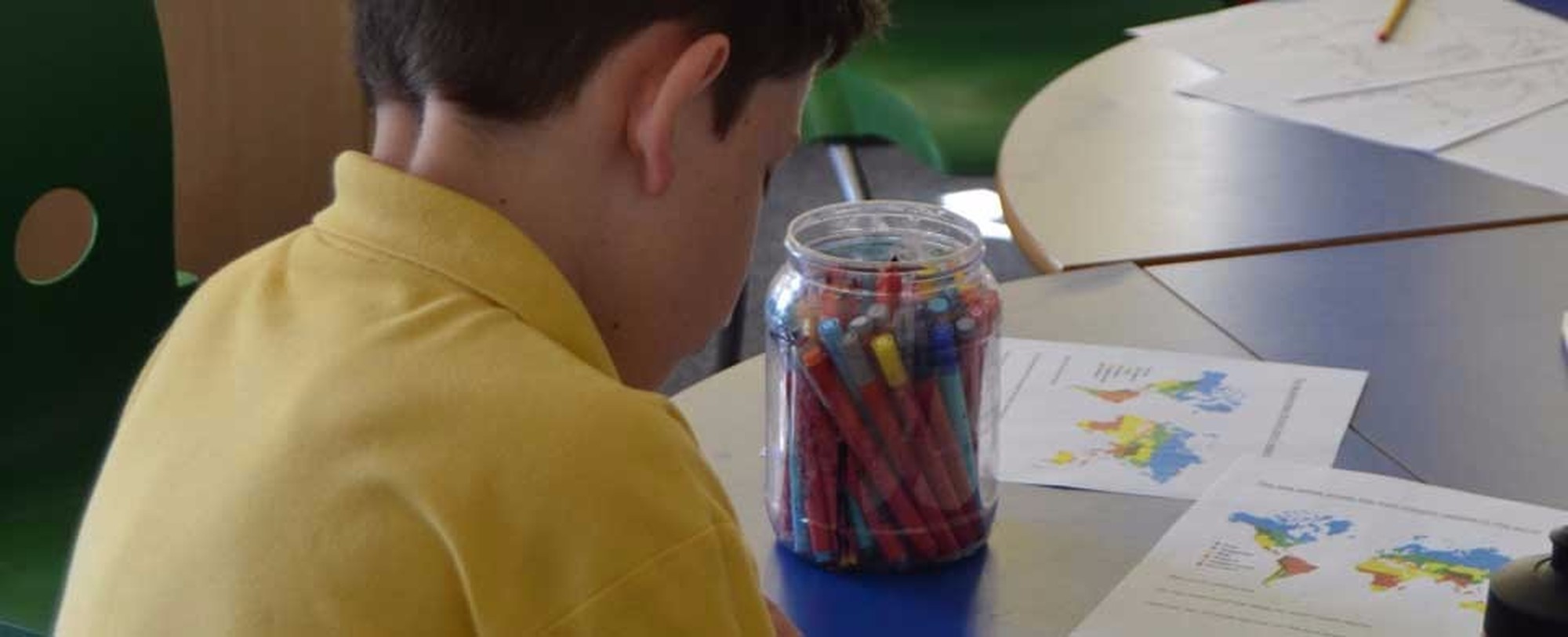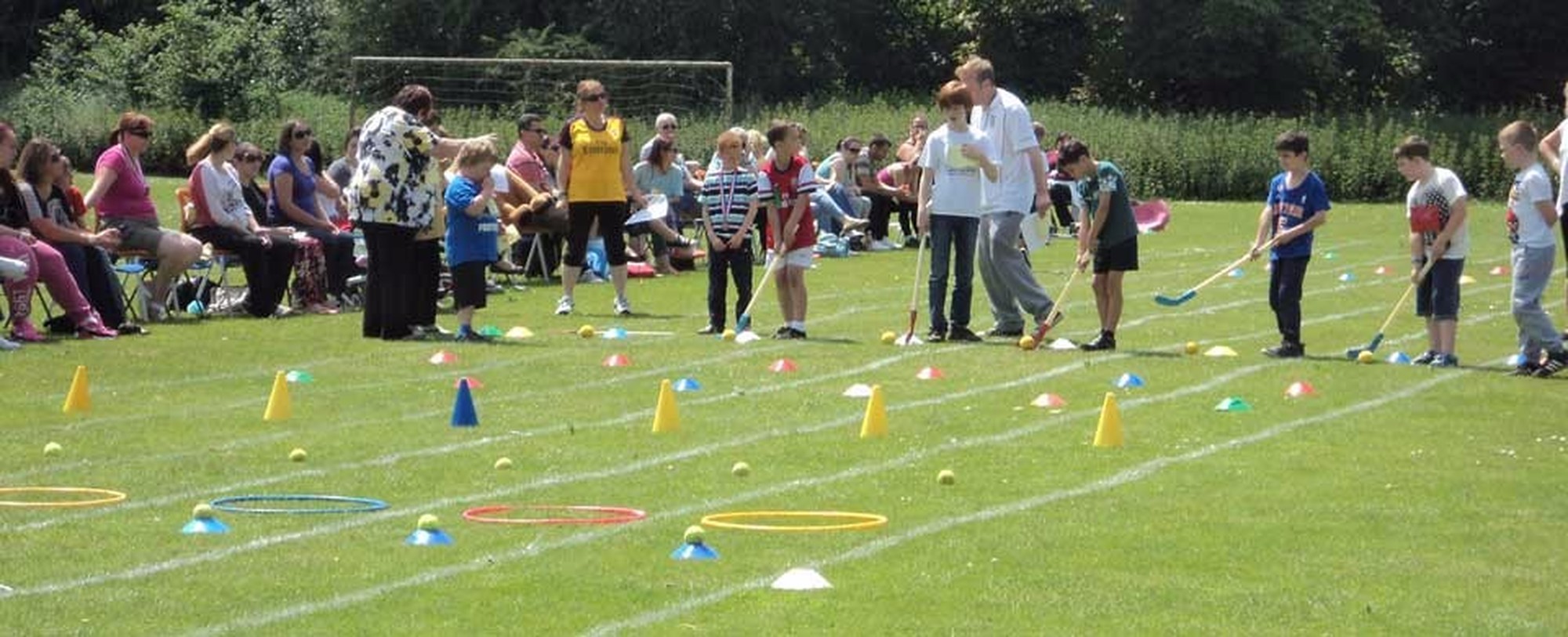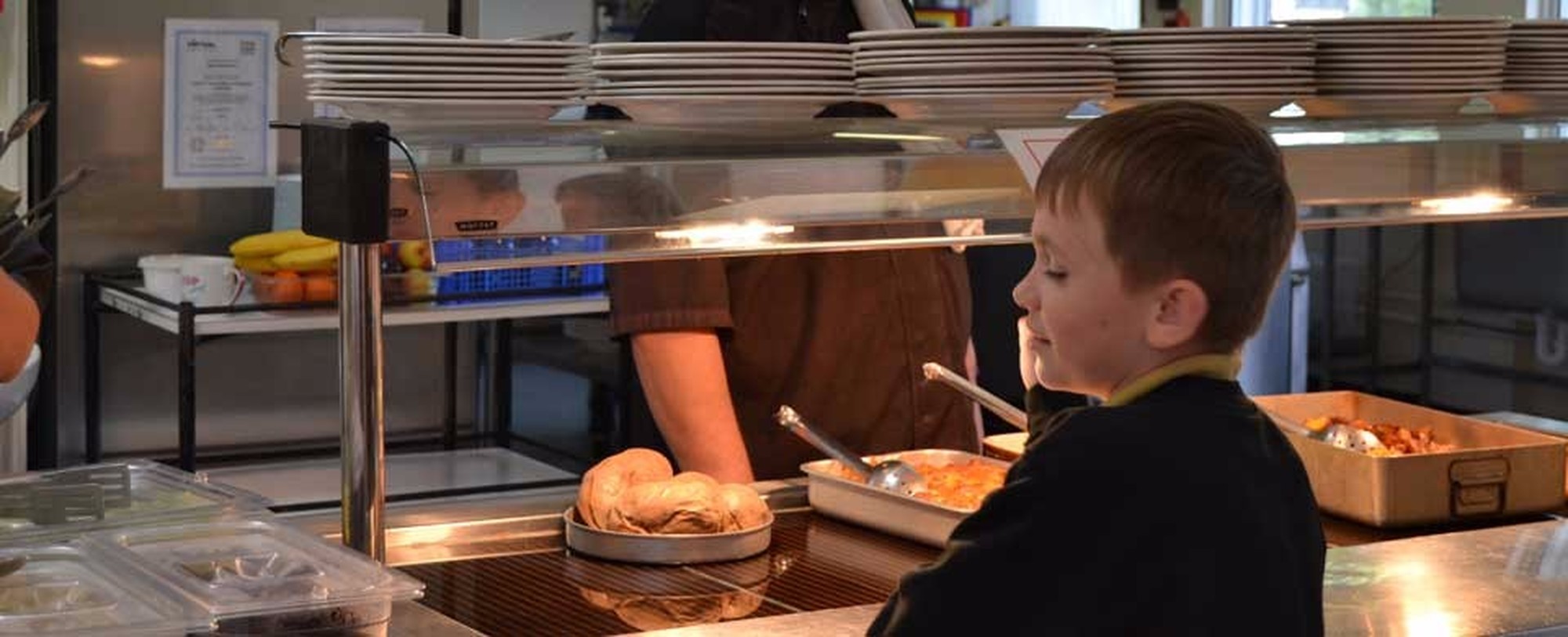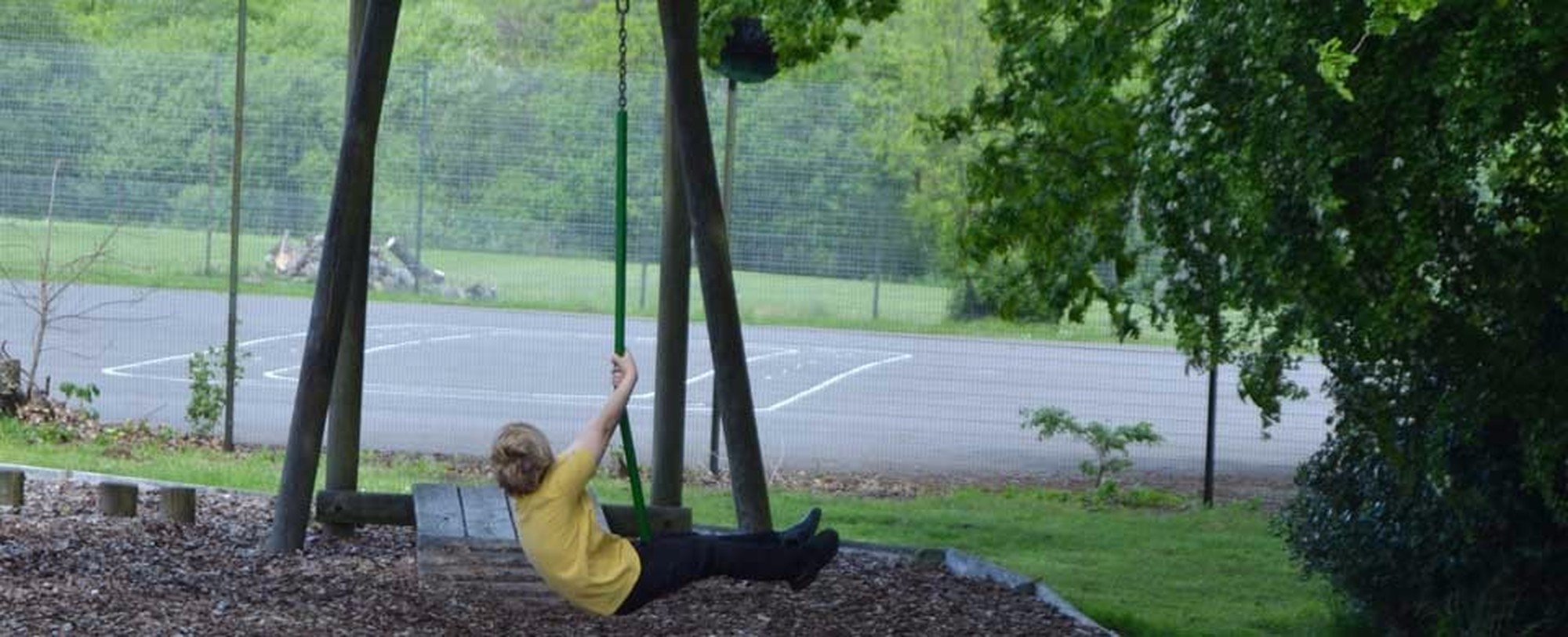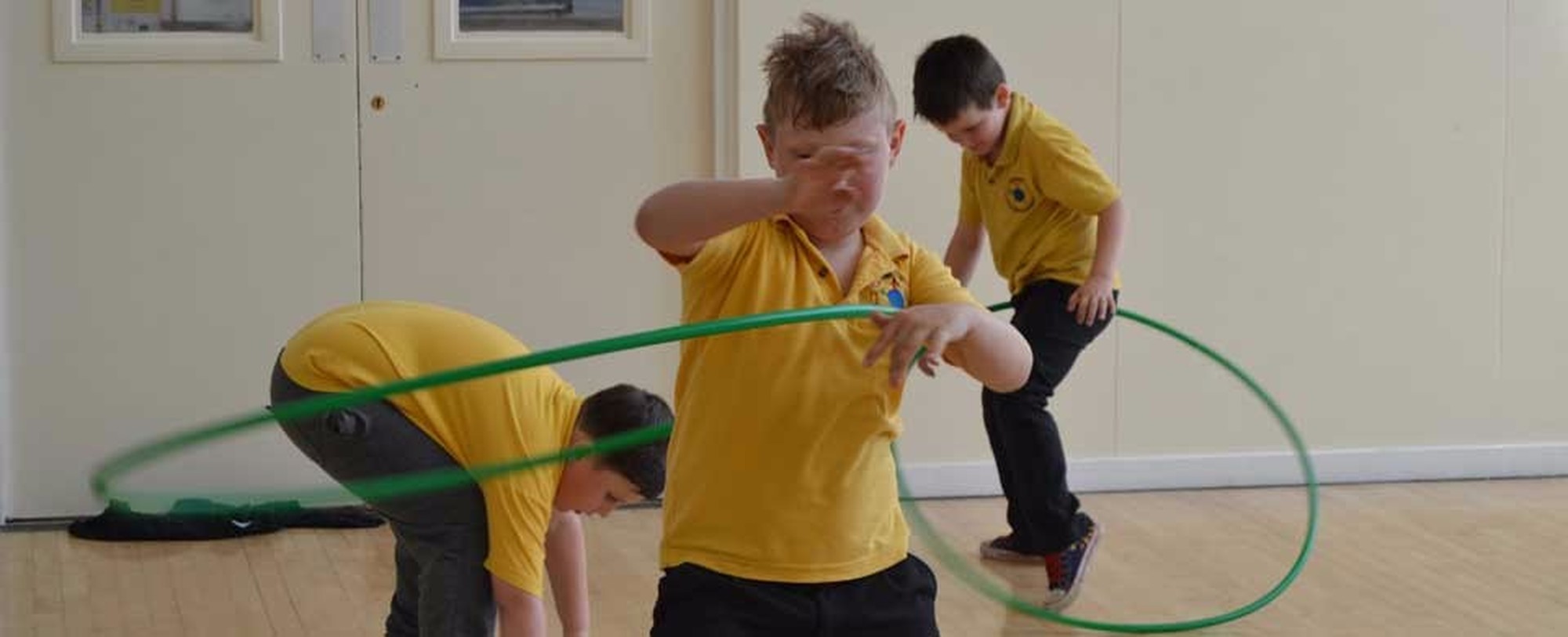 Welcome!
VIEW OUR LATEST OFSTED REPORT HERE
The Wey House School Vision
Wey House will be an effective, supportive, pioneering and imaginative community where every child is valued and achieves more than was thought possible.
Wey House is a special school for boys aged 7-11 years who have social, emotional and mental health issues. Some may also have associated learning difficulties which have impacted on their ability to access the curriculum in mainstream schools. All pupils currently have an Education, Health and Care Plan.
Wey House Vision, Values and Ethos
Admissions to the school are handled directly through the Surrey County Council Education Department Area Office and you can contact them on 01483 517890.
View our SEN Local Offer
https://www.surreysendlo.co.uk/kb5/surrey/localoffer/home.page
Safeguarding is of the utmost importance for the Wey House Community Safeguarding Policy
To view Key Stage 2 Results at the Department of Education's Achievement and Attainment Website visit:
Our Equality Objective is to promote spiritual, moral, social and cultural development through all appropriate opportunities, with particular reference to issues of equality and diversity.